Malanga is a root vegetable that's used in the Caribbean, Latin America among other countries. In Cuban cuisine it's used in soups, stews, mashed, fried, and boiled. In this article we'll go through what this simple tuber is, how to cook with it, and offer a collection of recipes to use it in.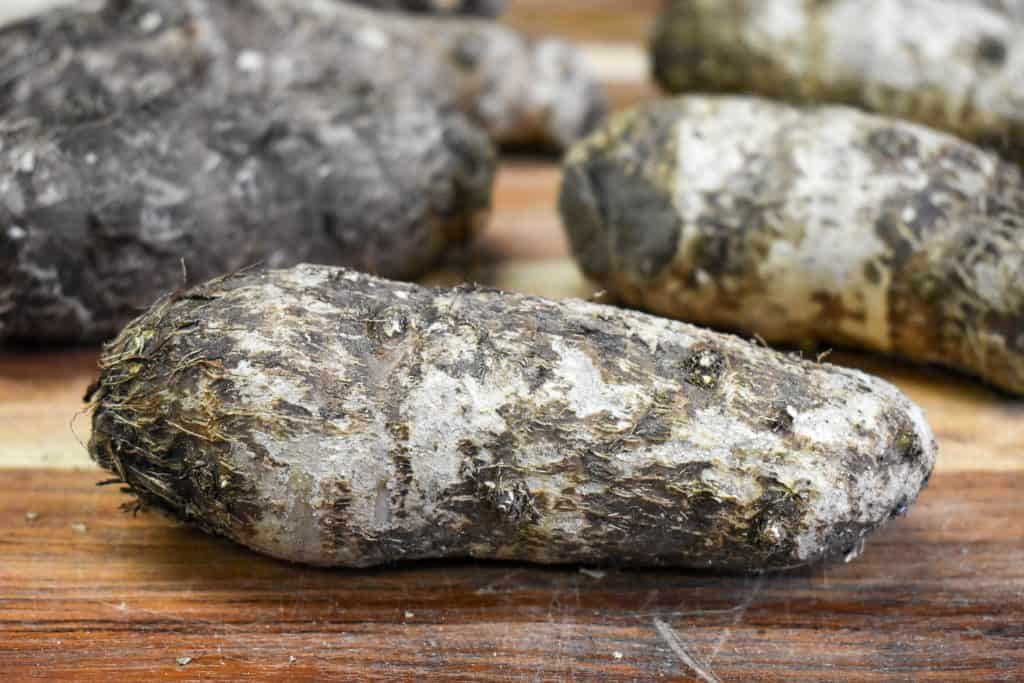 What is malanga?
Malanga is a brown, shaggy tuber that has a white, inside. It originated in South and Central America and is also grown in the Caribbean including Puerto Rico and Cuba. It's a staple in these countries and is used in Latin American and Caribbean cuisine, among others.
Are malanga and taro the same thing?
Malanga and taro are from the same family (Araceae) however they belong to different genus groups. Malanga belongs to the genus Xanthosoma and taro belongs to the genus Colocasia.
How can you tell them apart? The skin on malanga is brown and has a wiry, shaggy texture. Taro is also brown, but lighter in color and the skin is a bit smoother, less bristly. Taro also has a bulb like shape, while the malanga is long and tapers at one end.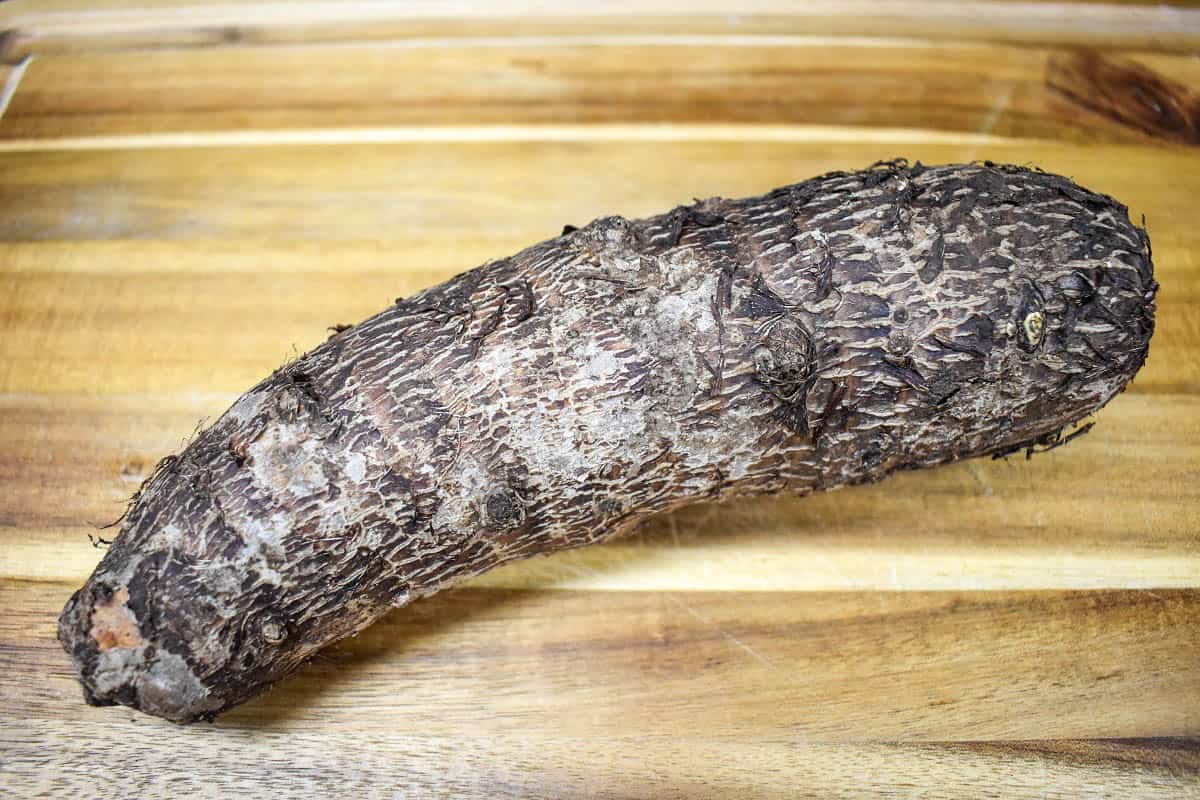 On the inside: Malanga flesh is white, almost bright white. Taro's flesh can vary between white, cream colored with purple flecks.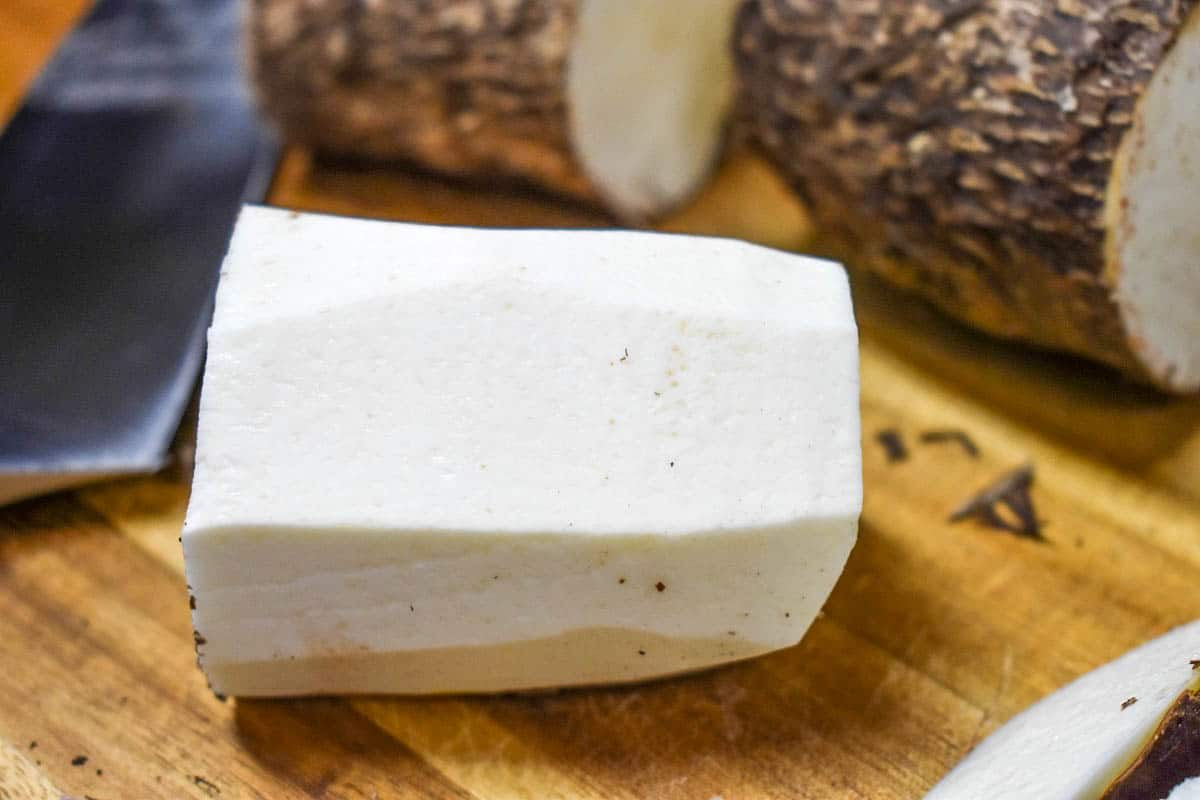 How to select a good malanga?
Choose a malanga that is firm all over without any soft spots. It's pretty hard so you can inspect it by pressing down firmly. Also, make sure it's well-formed and is free of dents, blemishes, mold, etc.
How to store malanga
Keep them in a cool, dry place away from direct sunlight. Much in the same way you store potatoes. Once peeled and cut, keep it in a bowl of fresh, cold water to slow down the browning process. Make sure to rinse well before using.
How to peel a malanga
Peeling a malanga can be a little tricky. The wiry, thick exterior doesn't work well with a peeler. The white inside is very slippery. It's important to take care when handling. Use a paper or kitchen towel to help you get a good grip if necessary.
The best way I've found, is to peel it like you would a pumpkin or butternut squash. First, cut the ends off to create a stable base. Then cut it into two or three pieces, depending on its size, which can vary quite a bit. They can be fairly large weighing a couple of pounds, to small weighing less than a pound.
Next, stand the piece on the widest end and cut off thin slices working all the way around until the peel is gone.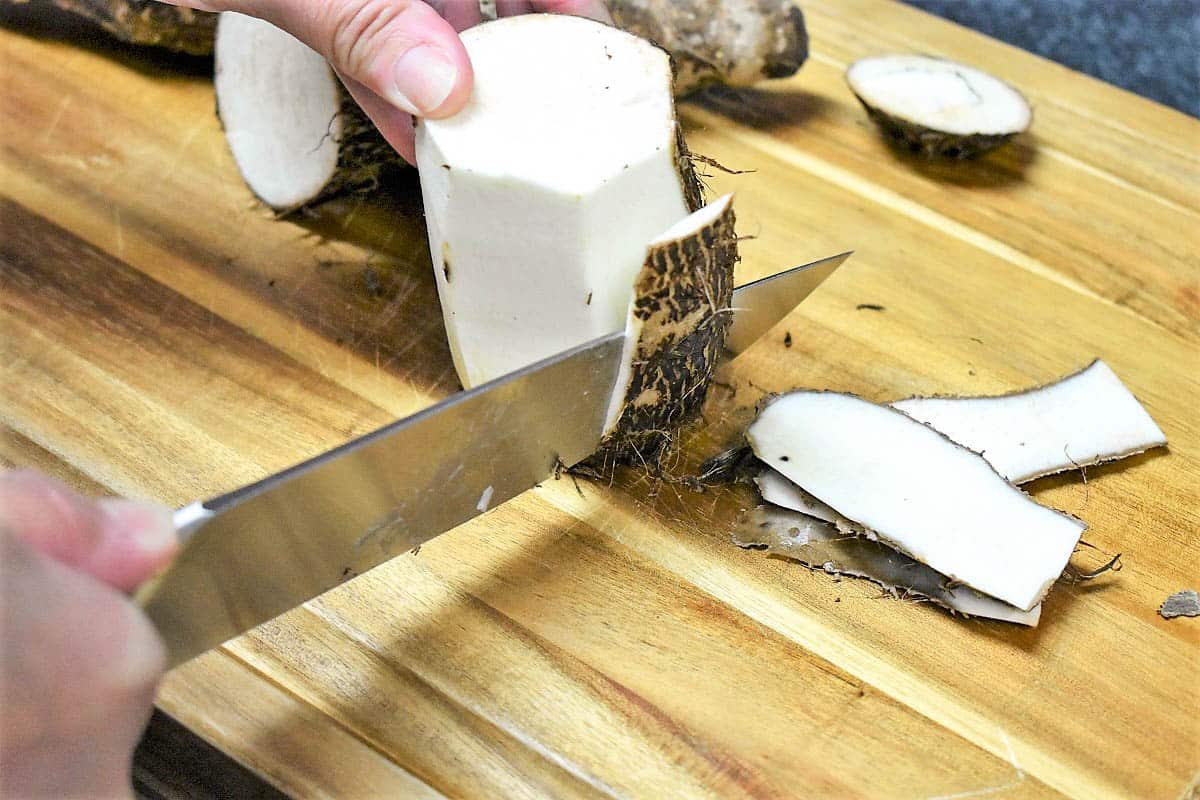 Keep the peeled malanga in a bowl of cold water (just like you would a peeled potato) to slow the browning process. Rinse with fresh cold water once you're all done.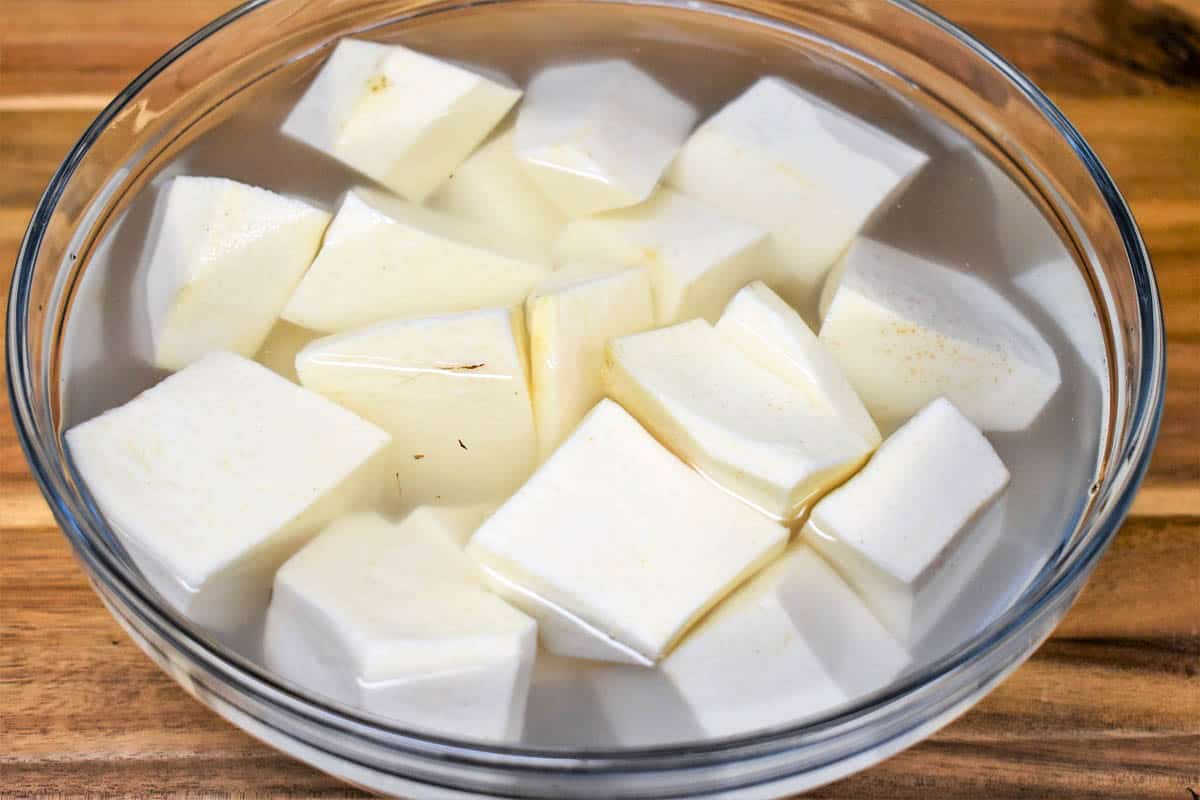 Can malanga be eaten raw?
Malanga cannot be eaten raw. It must be fully cooked before consuming. Popular preparations include: boiled, mashed, fried or added to soups or stews.
What does malanga taste like?
Malanga has a unique flavor. It's quite mild and earthy. It works really well with butter and olive oil. The texture is similar to a russet potato, but a little smoother.
What is malanga called in English?
There is no translation for malanga, it's pronounced and spelled the same in Spanish and English.
How to Cook Malanga
Malanga is a very versatile root vegetable. It can be boiled, just like a potato, and enjoyed whole or mashed. It can be fried, like a thick French fry or baked. Malanga can be enjoyed on its own or added to soups, stews, and meat dishes.
Malanga Recipes
Here are five recipes to inspire you to use this fantastic root vegetable.
Crema de Malanga – Cream of Malanga Soup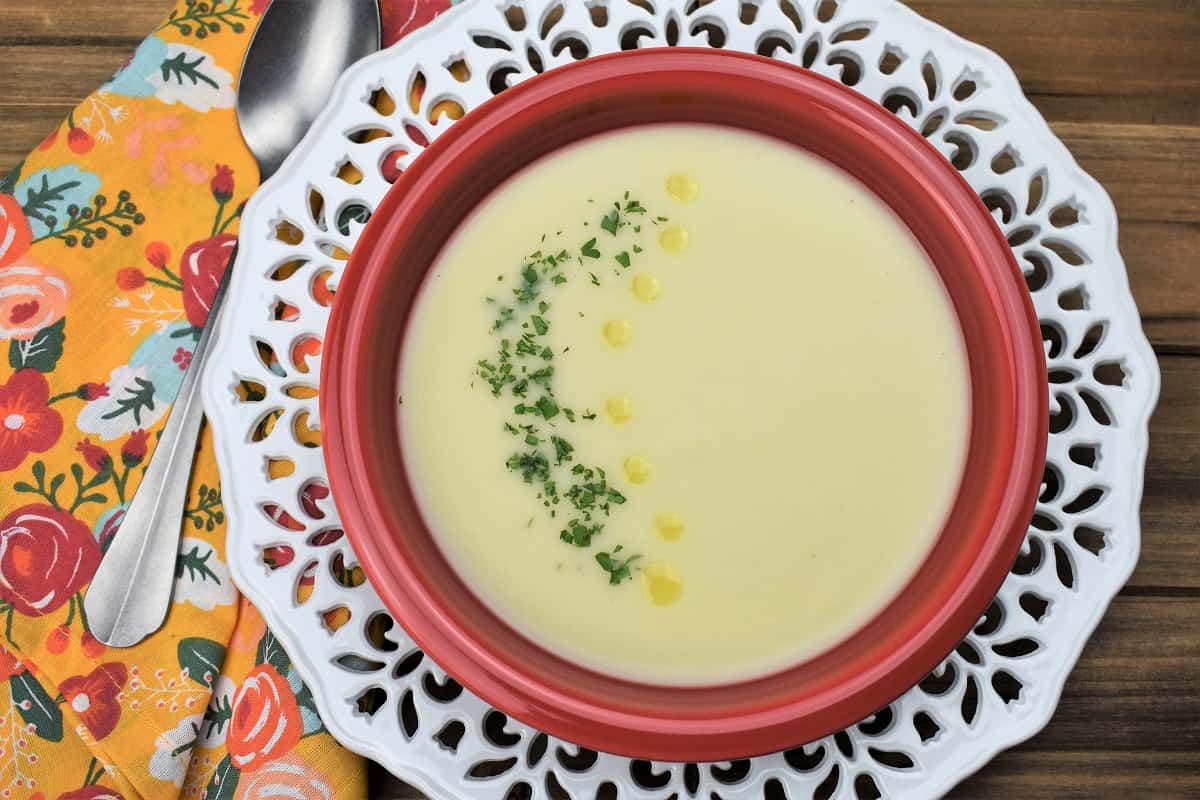 Frituras de Malanga – Malanga Fritters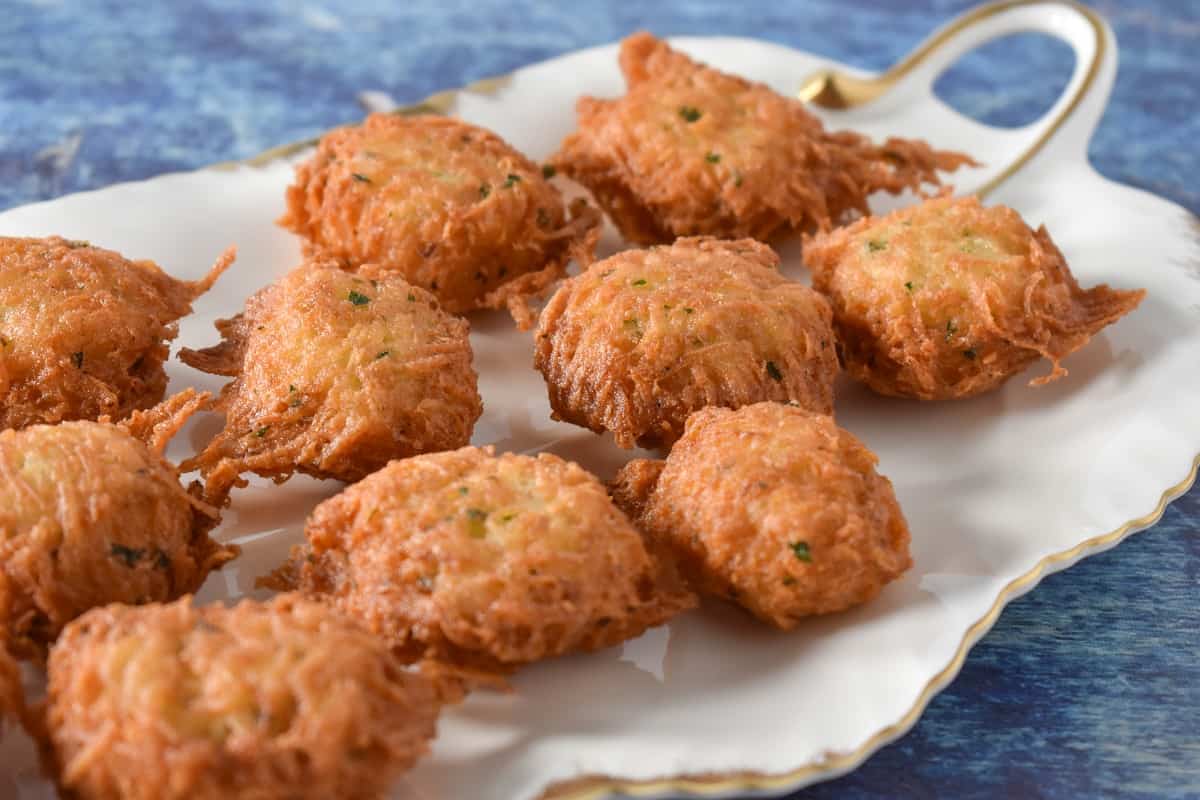 Puré de Malanga– Mashed Malanga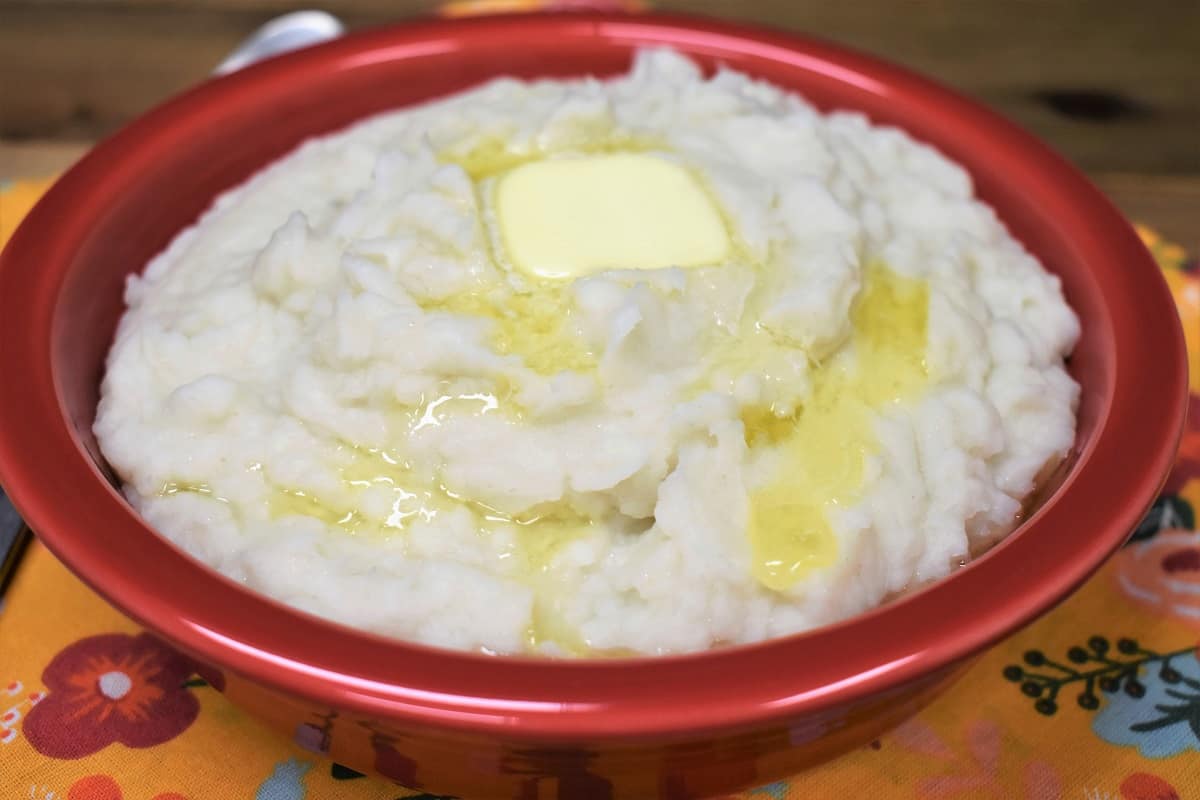 Cuban Ajiaco – A hearty soup that features root vegetables including Malanga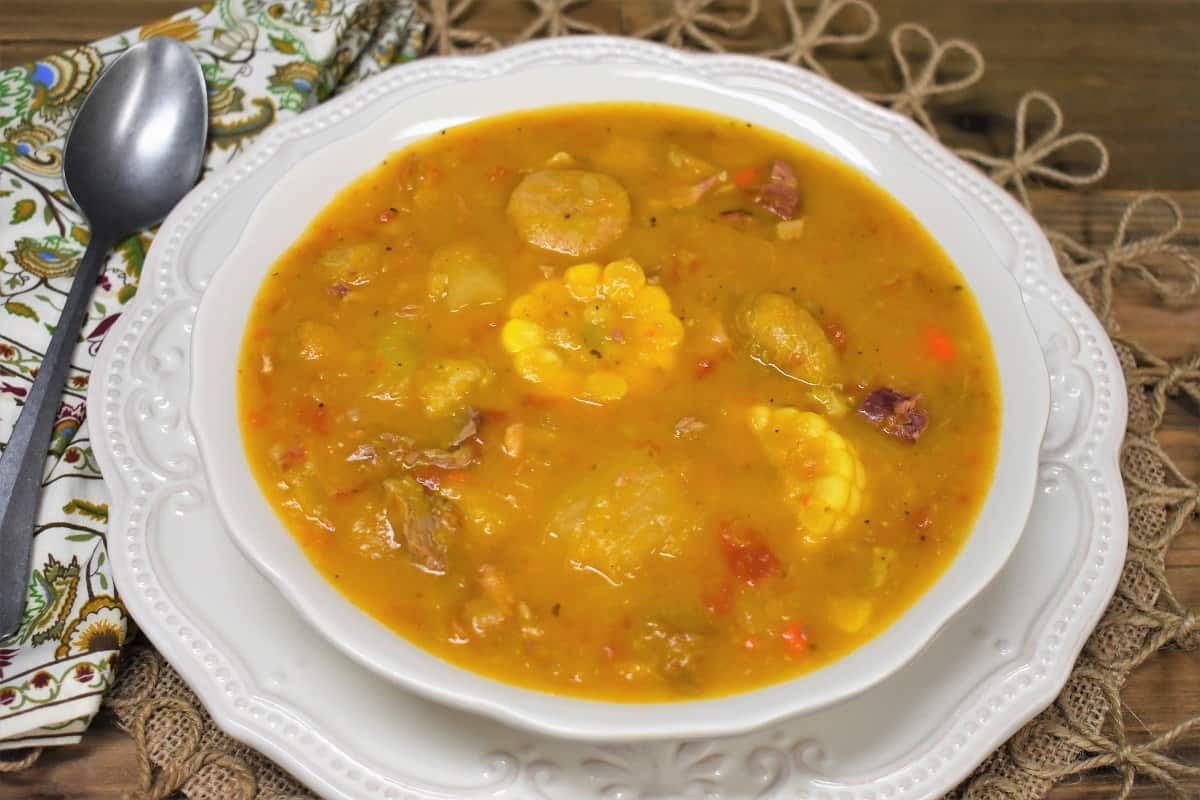 Malanga Chips – These are baked not fried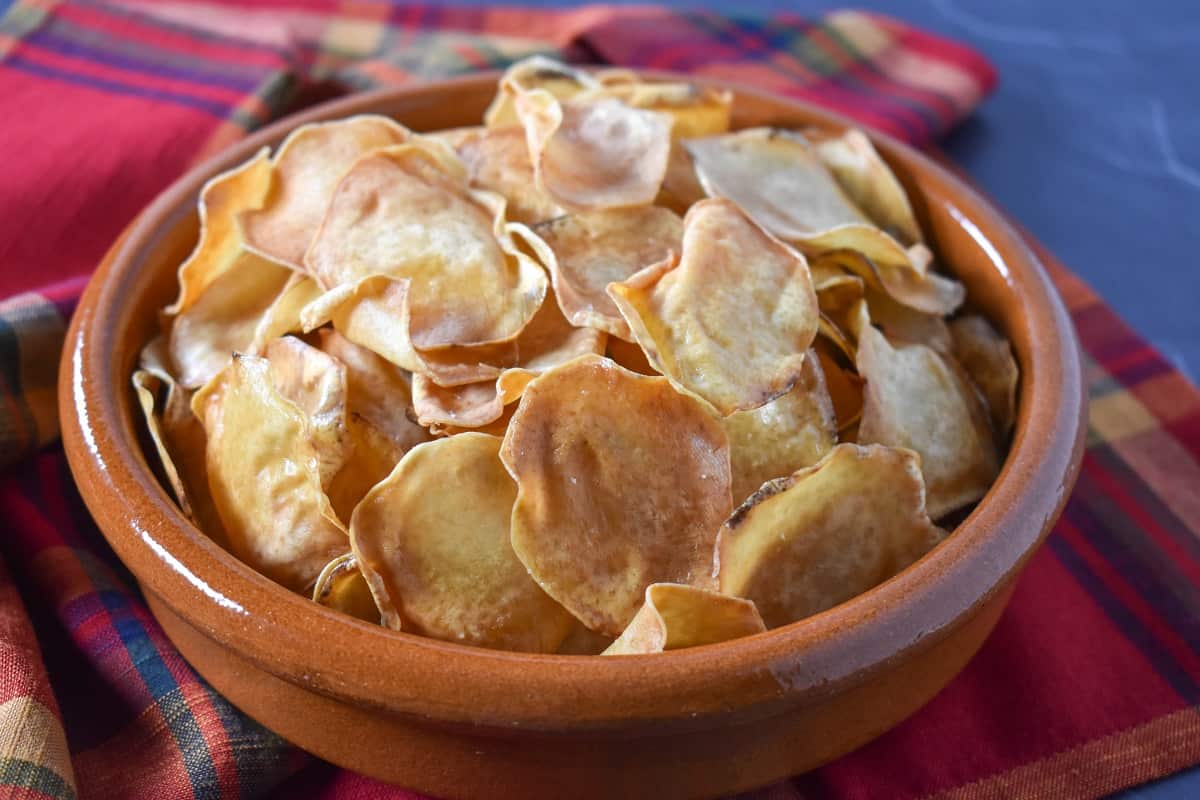 You may also like these Cuban food collections: