These Cuban appetizers and snacks will be a great addition to your holiday party or any special occasion. In this collection you can explore a variety of popular Cuban recipes that will bring tropical vibes to your next party.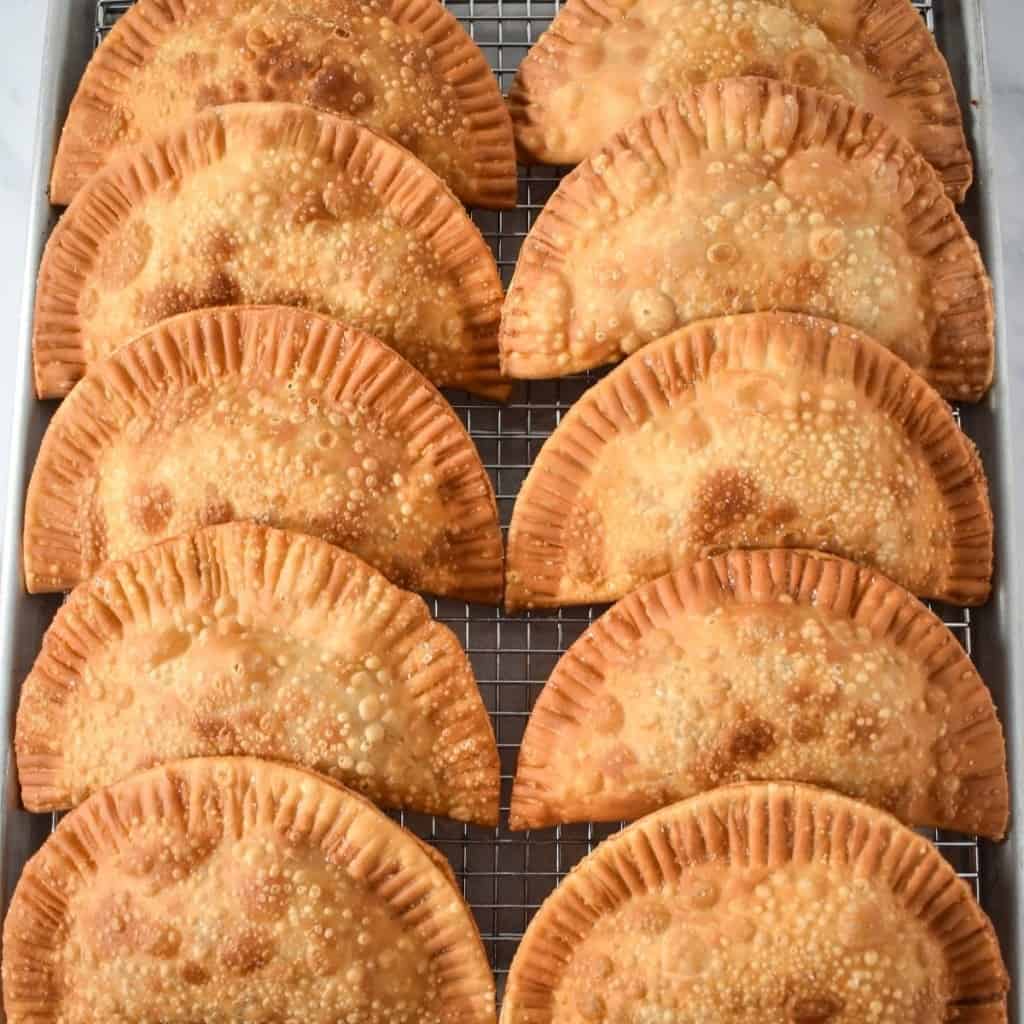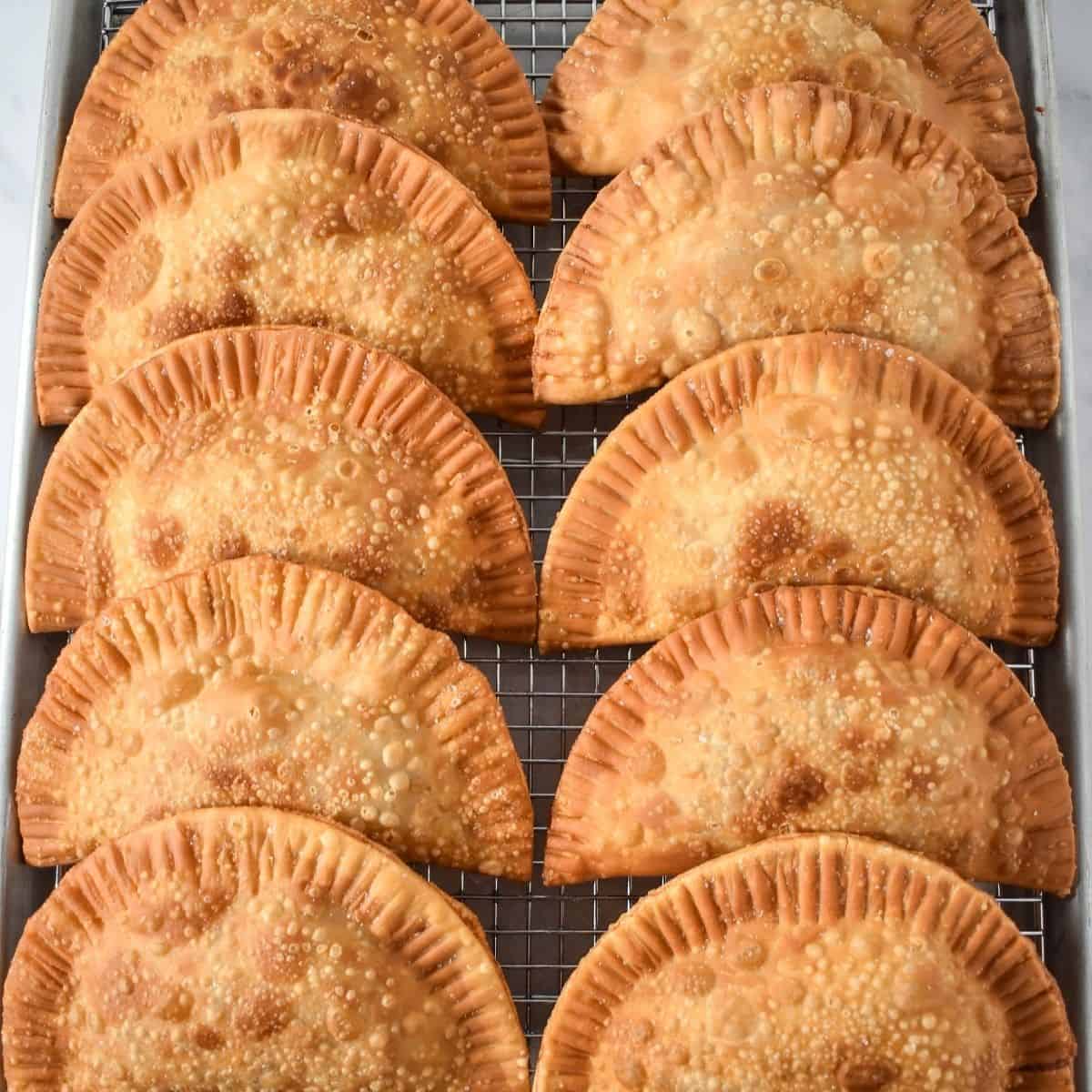 Many of the ingredients used in Cuban cuisine are easy to find but some of the exotic ones can require some effort. Not to worry, in this Cuban recipe collection you can find suitable substitutions and frozen alternatives to fresh ingredients. To learn more about cooking Cuban style, read our Cuban food basics post.
Read on to find wonderful appetizer ideas for gameday, your next tropical themed party, or anytime.
Follow Us! Subscribe to the newsletter and follow us on Pinterest, Facebook, Twitter, and Instagram for the latest recipes.
Check out the Web Story for tasty Cuban appetizers and snacks for a quick visual on these delicious recipes.