Just in time for cold days and even colder nights we have put together 31 days of soups and stews. Keep this collection handy for when you want a big bowl of comfort. These great soup recipes are easy to make and budget friendly so you can get a hot meal on the table with very little fuss.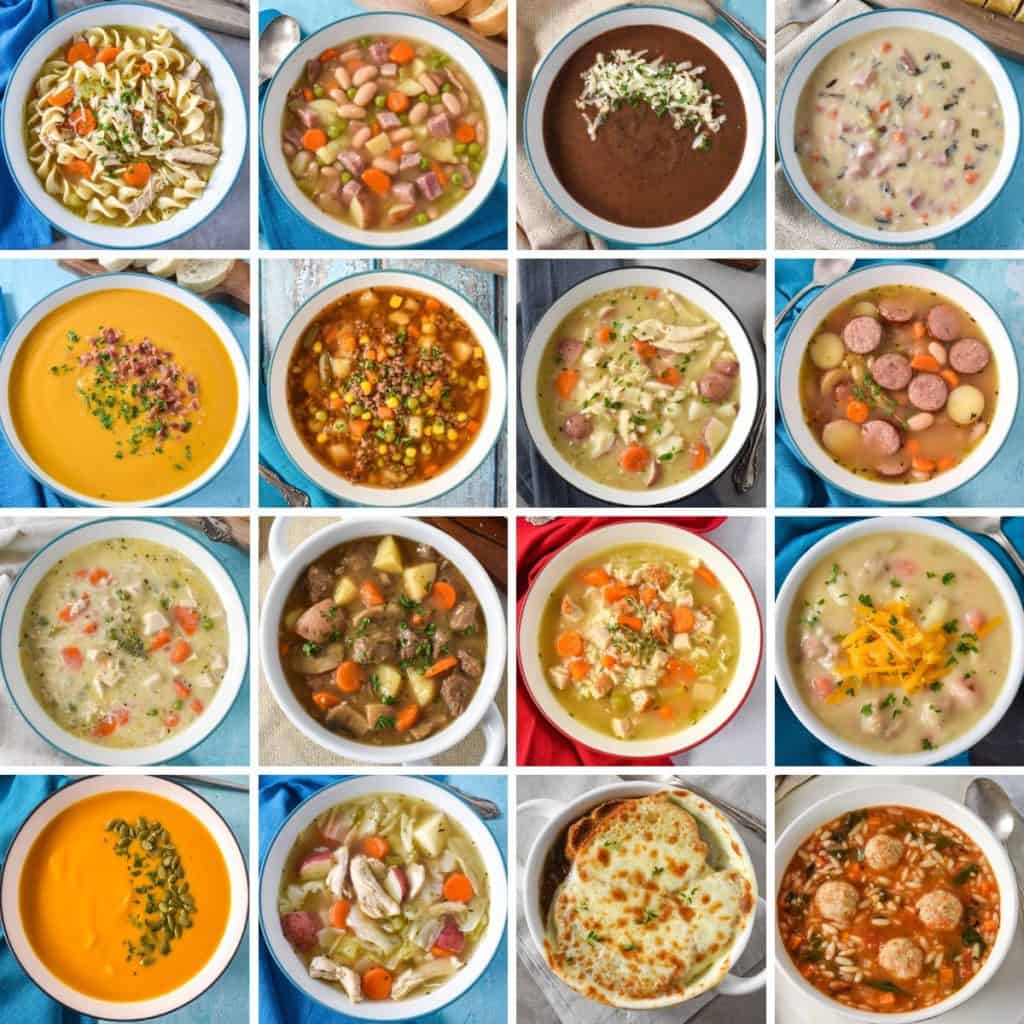 In this collection you will find all types of soup recipes. We got creamy, brothy, hearty, light, whatever your soup loving heart desires!
I'm a big fan of soup. They're a great way to use up leftovers, like ham, chicken, and turkey. They also provide a delicious way to get beans and vegetables in your diet, even for picky eaters.
Subscribe to the Newsletter for the latest recipes and more.