If you're planning a party, these easy Cinco de Mayo recipes will help you get the celebration started. From classics like tacos and refried beans to southwestern egg rolls and nachos, in this collection you'll find something for everyone.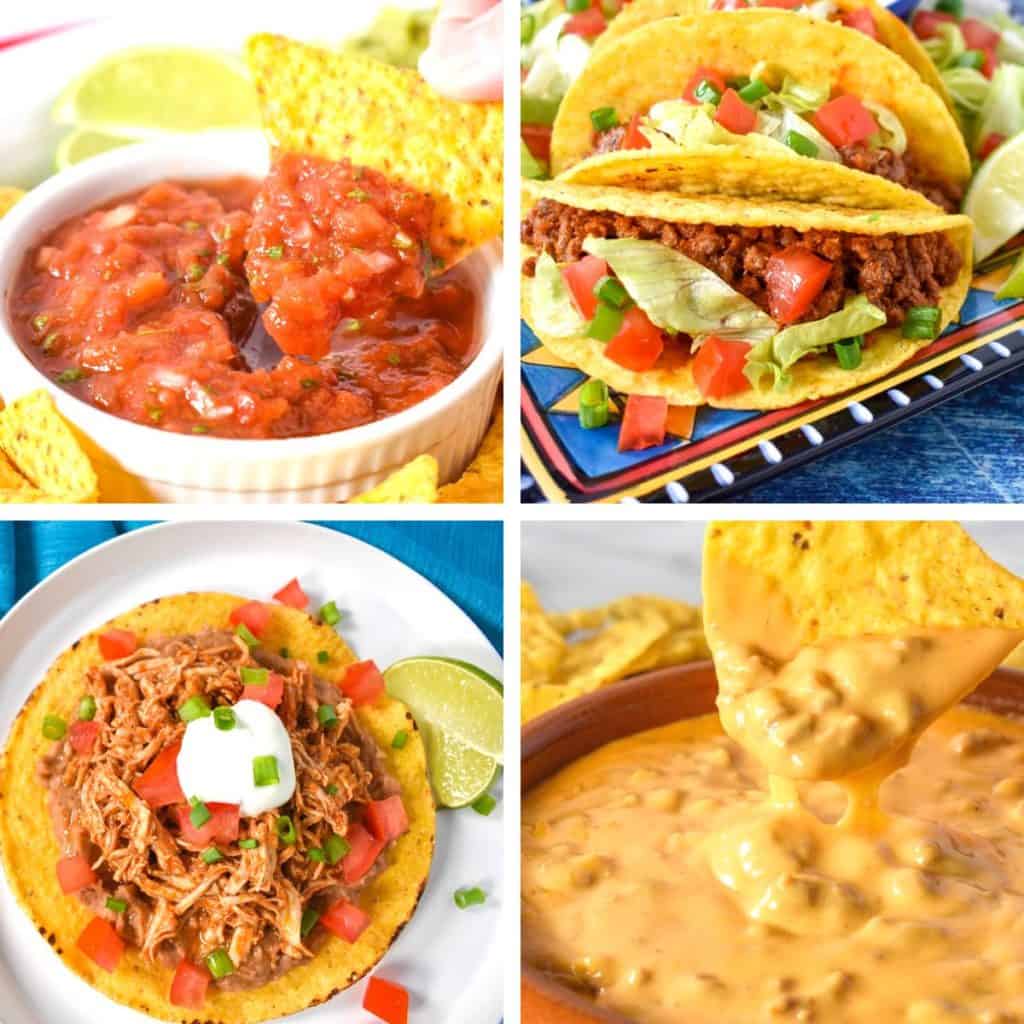 So, sit back with a cerveza or a homemade margarita and browse through these fun Cinco de Mayo food ideas.
Subscribe to the Newsletter for the latest recipes and more.
Check out the Web Story for these Cinco de Mayo recipe ideas for a quick visual of this collection.