This collection contains 17 recipes to make with canned beans. Transform them into sides, main dishes, salads, and appetizers. From soups to refried beans you will find a fantastic bean recipe that's sure to please.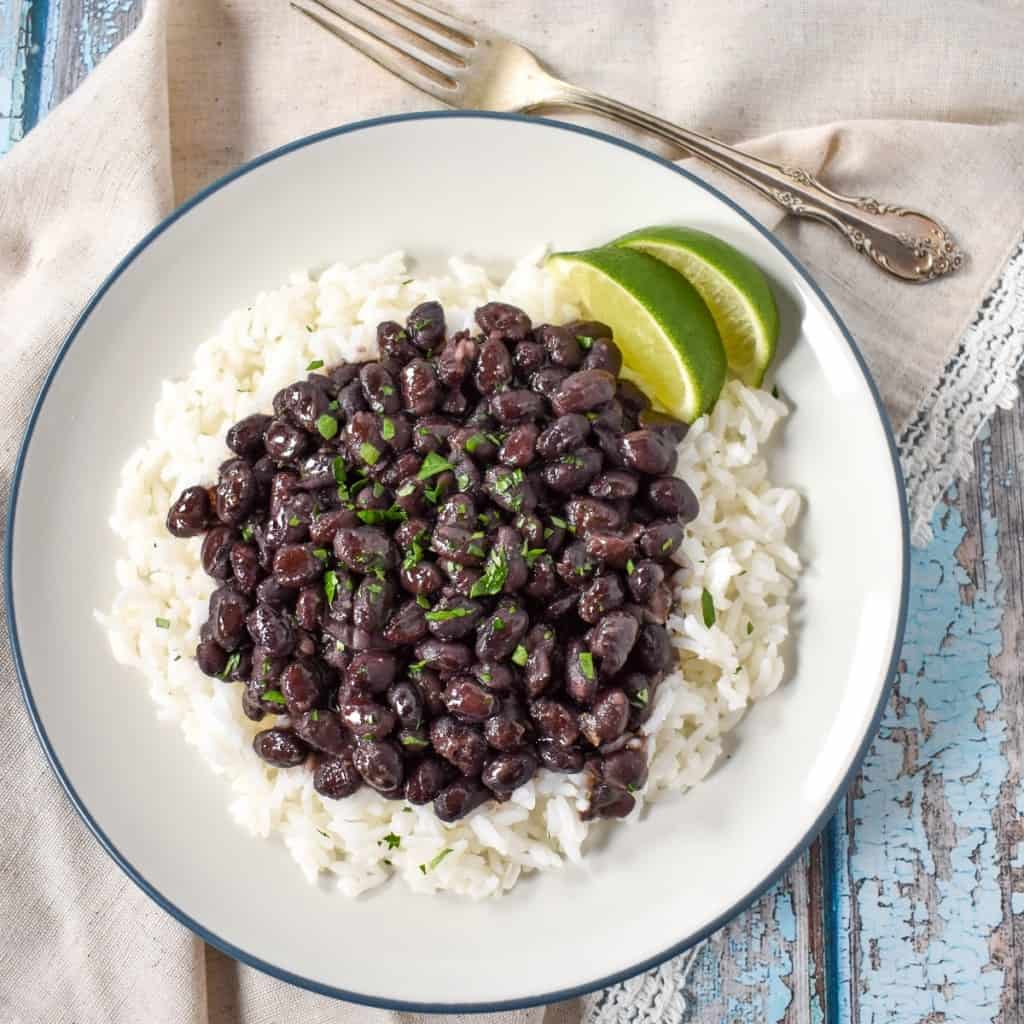 Recipes that combine canned beans with other affordable ingredients can get you out of a jam when money is a little tight. You can create delicious dishes with budget-friendly, nourishing ingredients.
There are many types of beans available in cans. Black beans, red beans, white beans, chickpeas, you get the picture. There are also multiple brands to choose from. Undoubtedly, we all settle on a favorite.
Canned beans have a long shelf life so they're perfect for stocking up when they go on sale. Check the expiration dates and make sure the cans are free from dents, rust, bumps, or other imperfections. Store canned goods in a cool, dry place and remember to rotate your supply.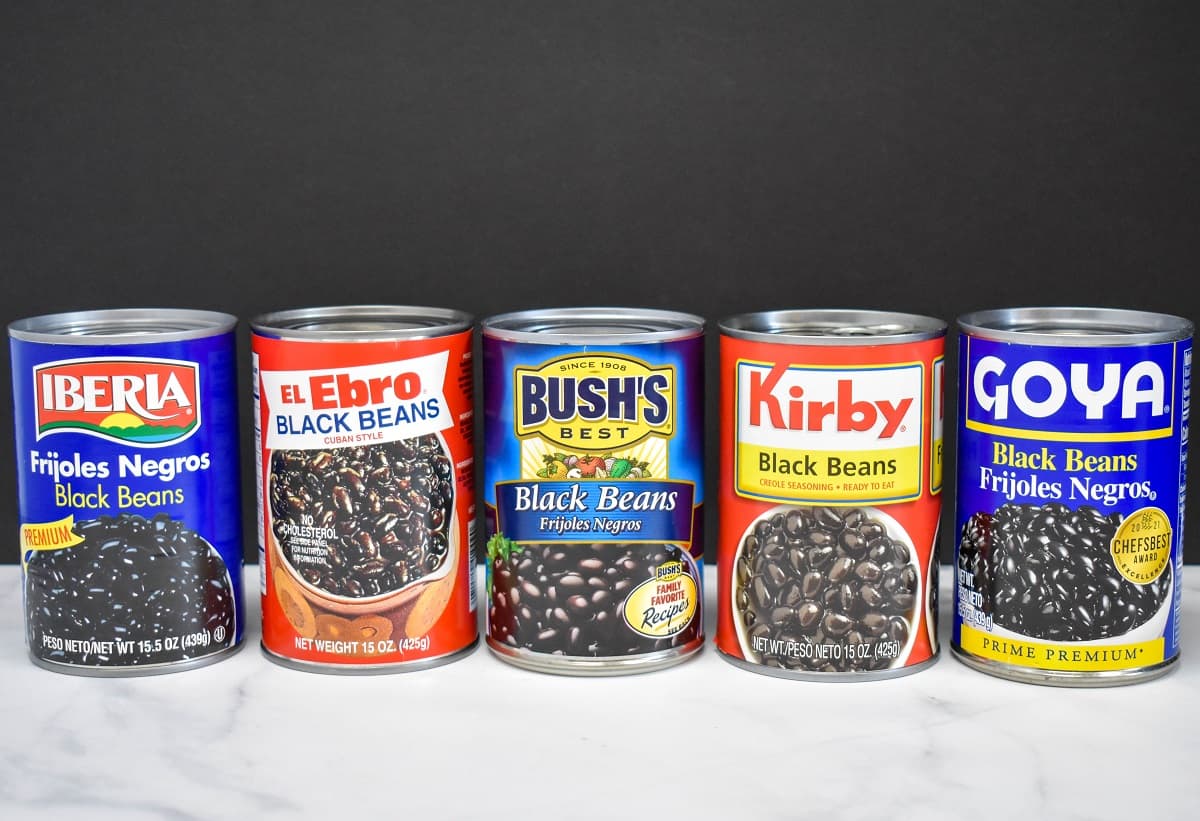 Frequently asked questions
Subscribe to the Newsletter for the latest recipes and more.