This Valentine's Day forget trying to figure out dinner plans at crowded restaurants, booking a babysitter, or waiting long times for take-out, instead treat yourself and your loved ones to a wonderful Valentine's Day dinner at home.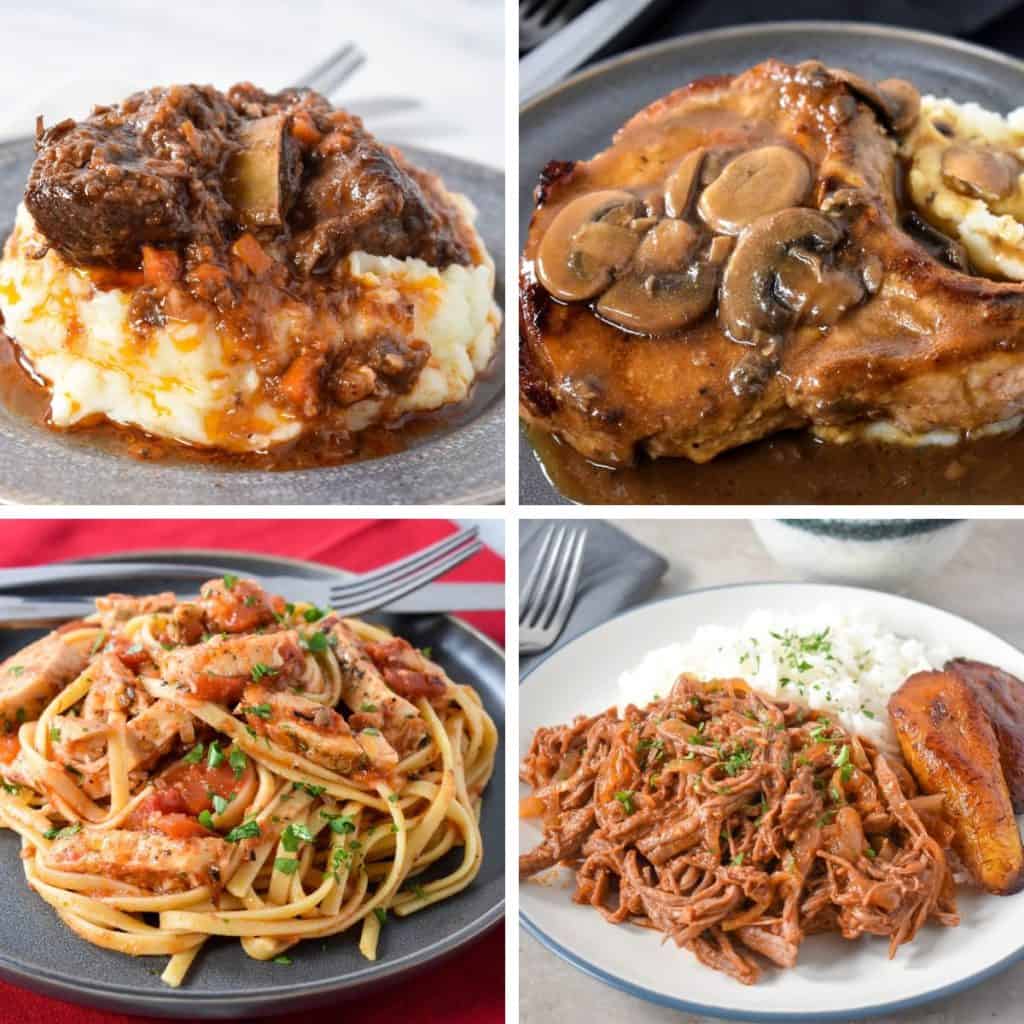 Whether you're celebrating with your special someone, the whole family, or a group of friends, don't let Valentine's Day go by the wayside this year. Even if you don't want to go out, treat the special person (or people) in your life to a delicious meal at home.
Choose something fun (or sappy) for movie night and mark the occasion in the comfort of your own home. Here are 20 Valentine's Day dinner ideas to help you plan your evening.