Nothing hits the spot better after a rough day than a bowl of warm, comforting soup. When you're sick, what do you want? Soup! They're also a great way to incorporate vegetables and beans into your diet. Typically they're made with affordable ingredients and you get a nice big batch so feeding a crowd or leftovers are a given. This collection features a variety of soup recipes that are all different, and wonderful in their own way.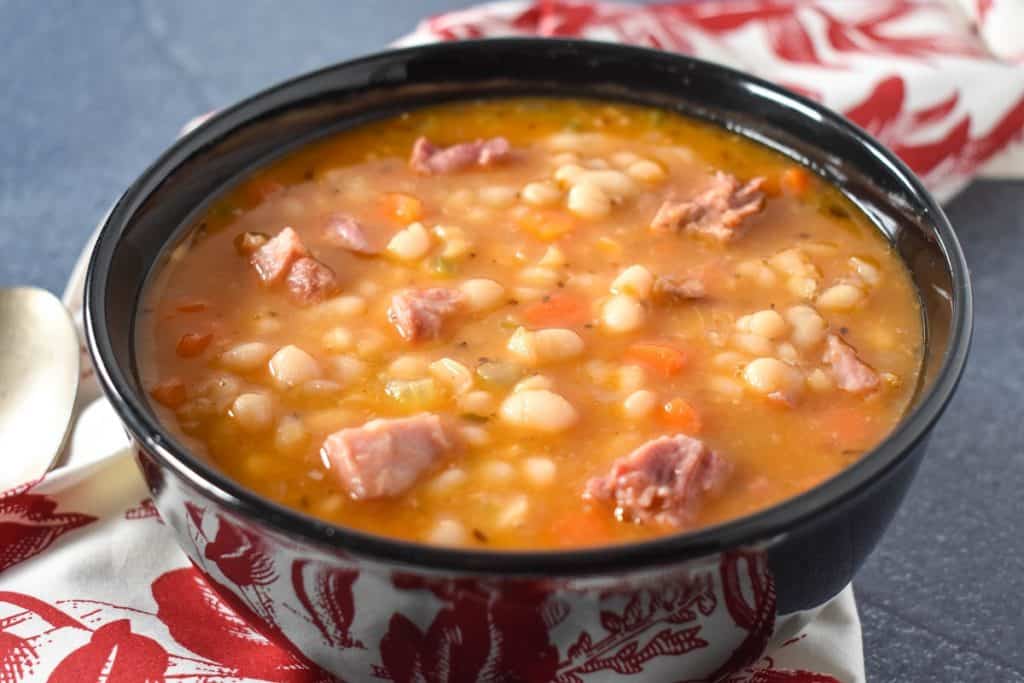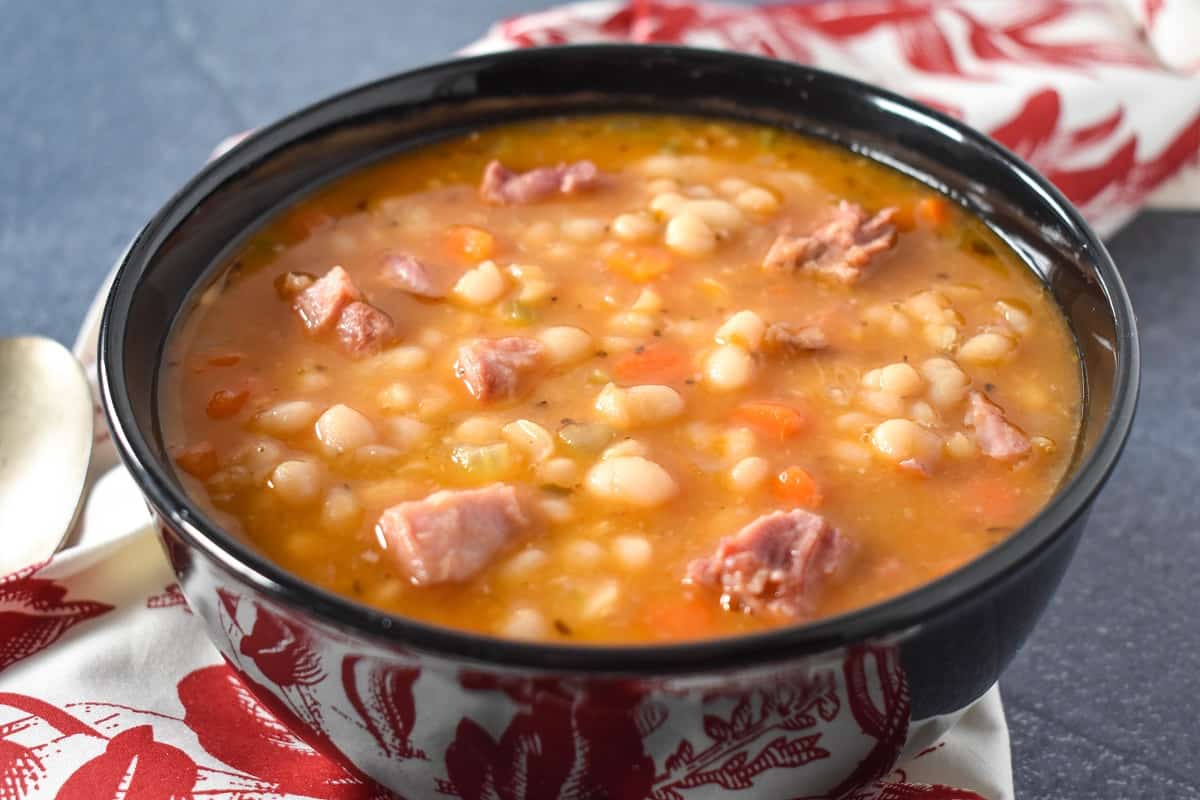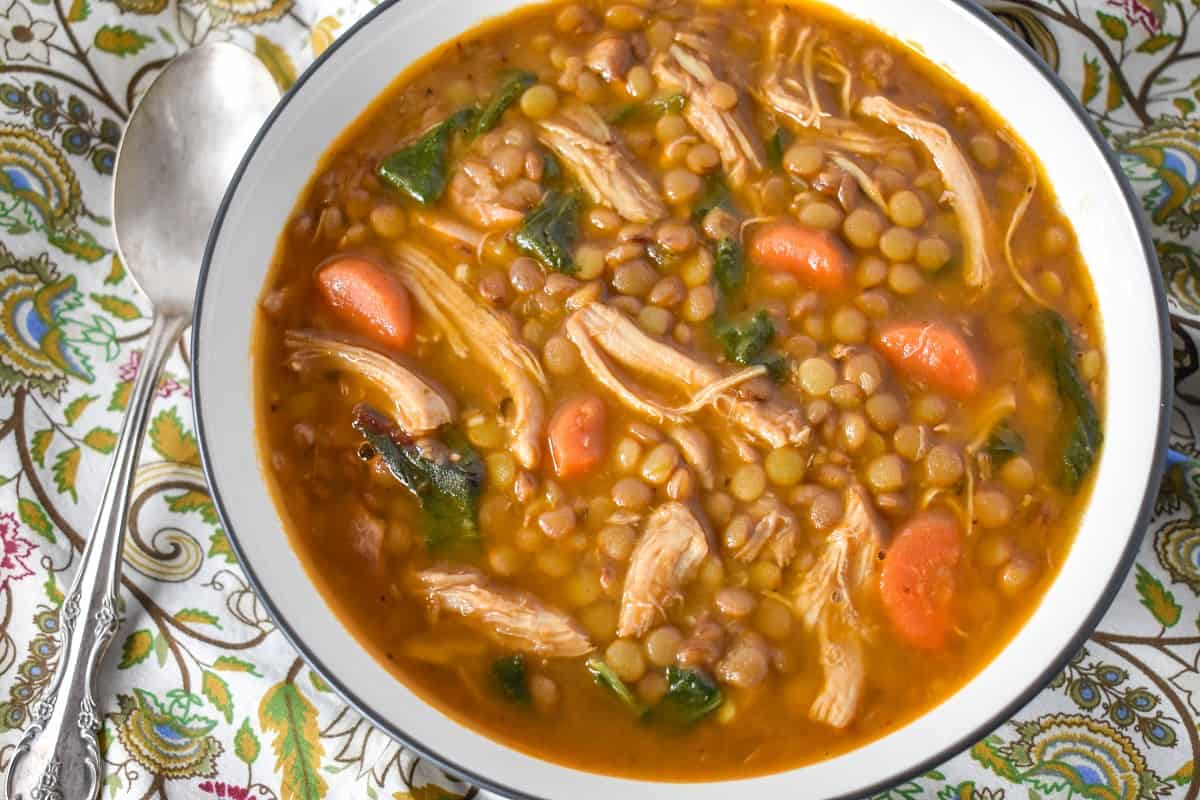 In this lentil recipe, chicken thighs are cooked with onions, carrots, celery, garlic and spices until the lentils are tender and the broth is rich and flavorful. It's a fantastic lentil soup that will please the whole family.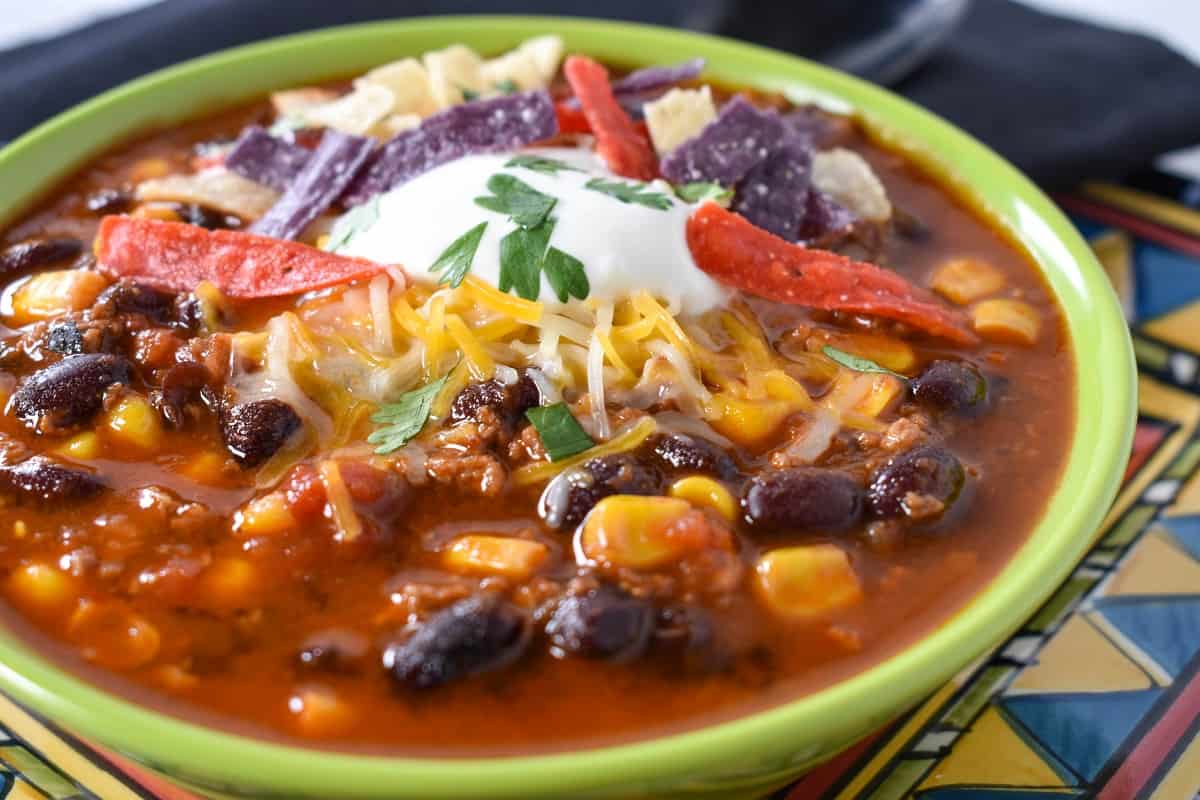 If you're looking for a quick meal for a busy night, try this turkey taco soup. Simple pantry ingredients combine to make this delicious soup that's a little bit spicy and totally satisfying.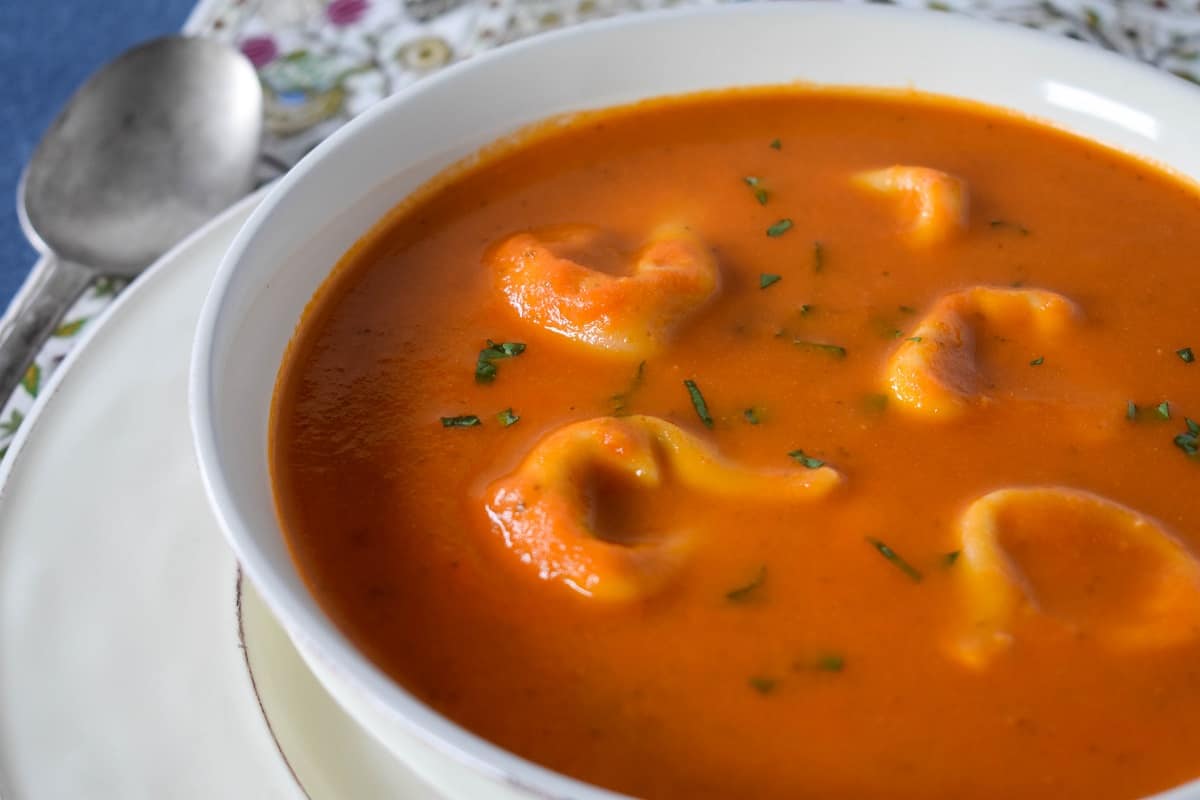 If you want a soul-satisfying meal but have no time to make one, this soup is the answer. Fresh tomatoes combine with onions, garlic, basil and tortellini for a delicious soup. Pair it with a sandwich for the ultimate comfort meal.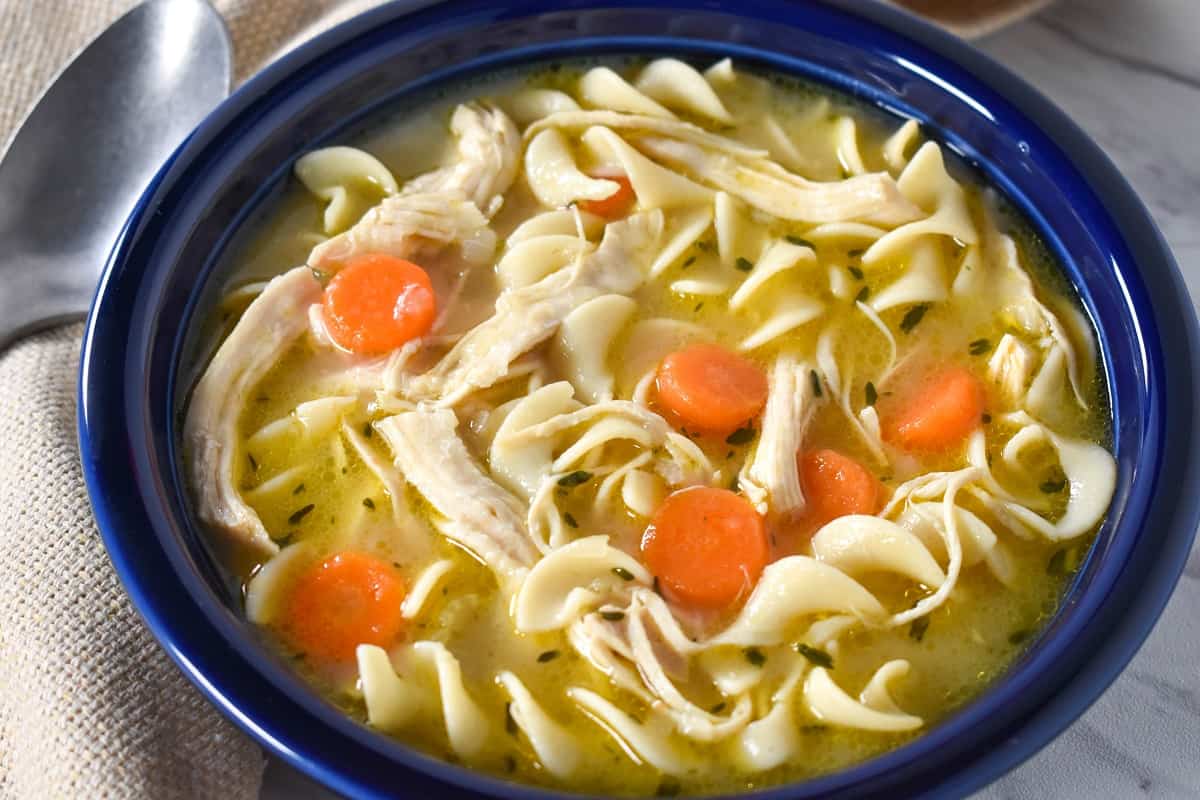 This chicken egg noodle soup is comfort food at its best. Forget the canned stuff, if you have a little time on your hands make your own delicious chicken soup. It's easy, and doesn't take all that long. You'll be happy you did.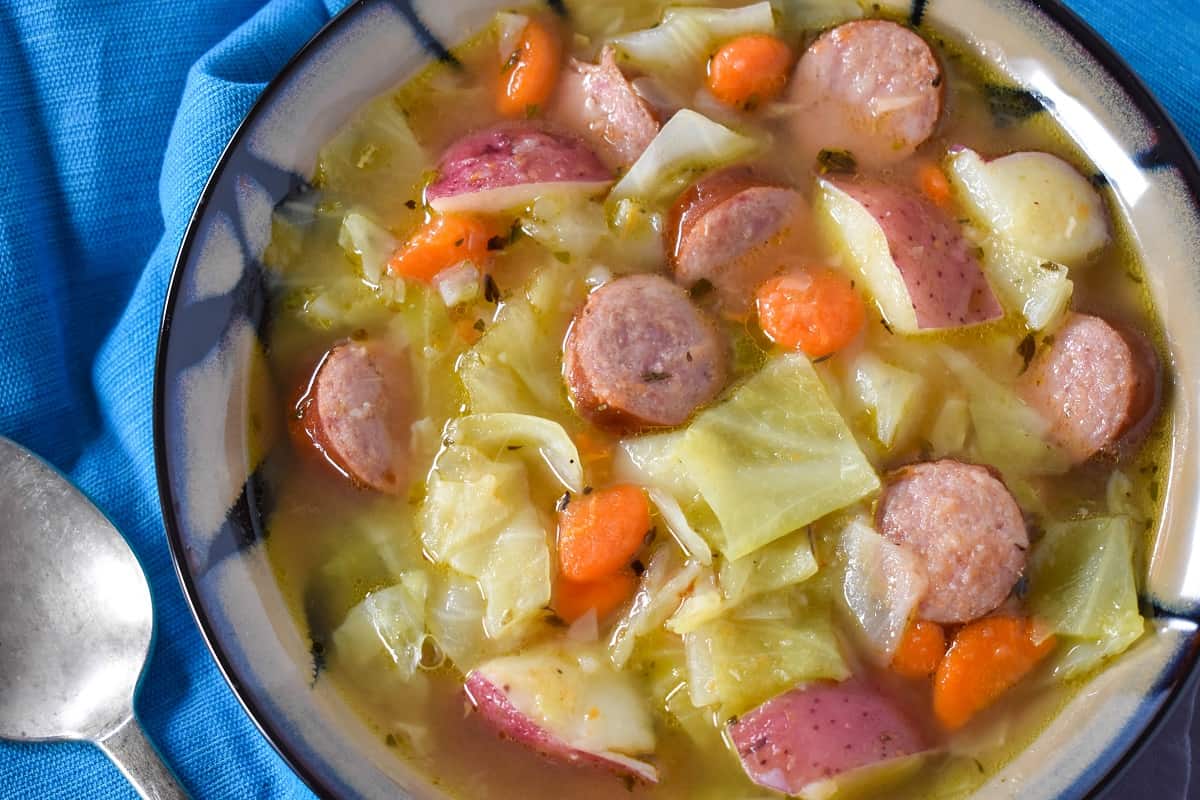 For this easy and hearty soup, kielbasa sausage, green cabbage, potatoes, carrots and celery are combined with herbs and spices to create a nourishing and satisfying soup.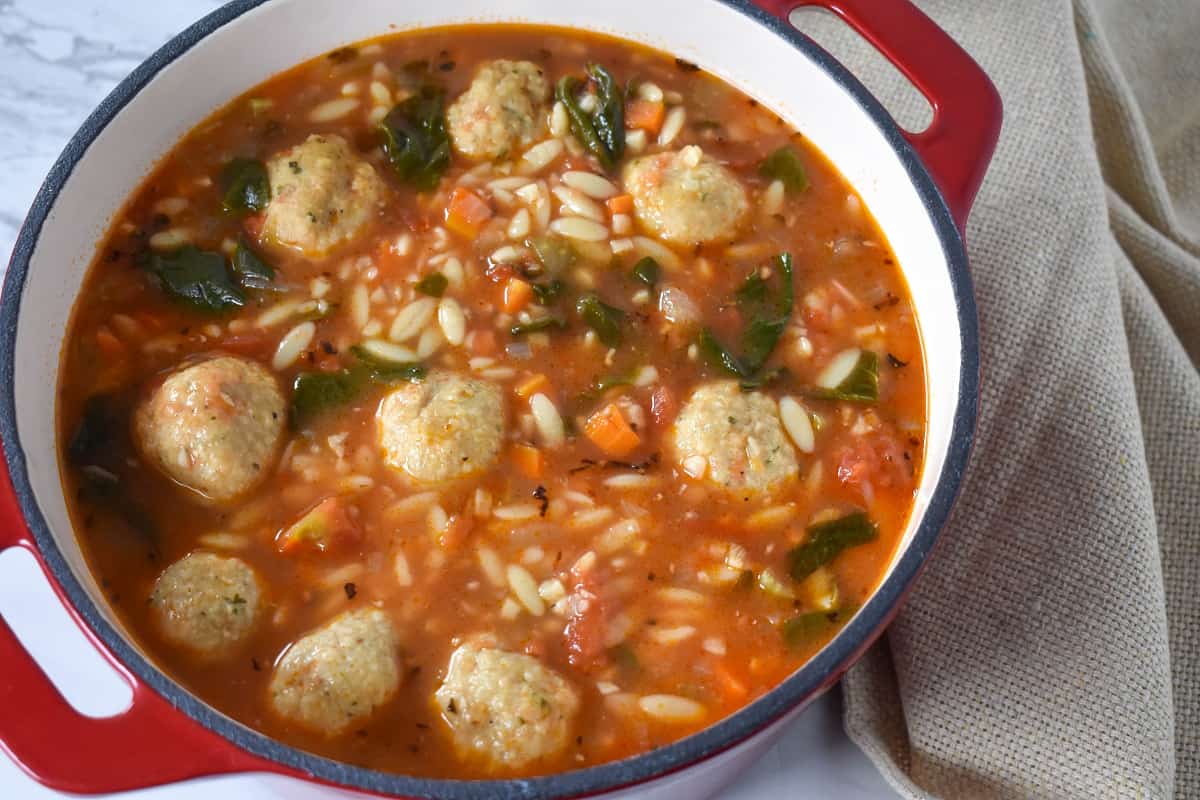 This soup is light, yet filling and satisfying. Here, flavorful baked chicken meatballs are combined with onions, carrots, celery, garlic, oregano, tomatoes, orzo and spinach for a wholesome and delicious soup the whole family will enjoy.
This soup has all of the flavors of lasagna in an easy to make soup. Here, we use seasoned lean ground beef, then we add diced tomatoes, chicken broth and broken lasagna noodles. That's it. The soup is topped with ricotta, parmesan and mozzarella cheese. So good!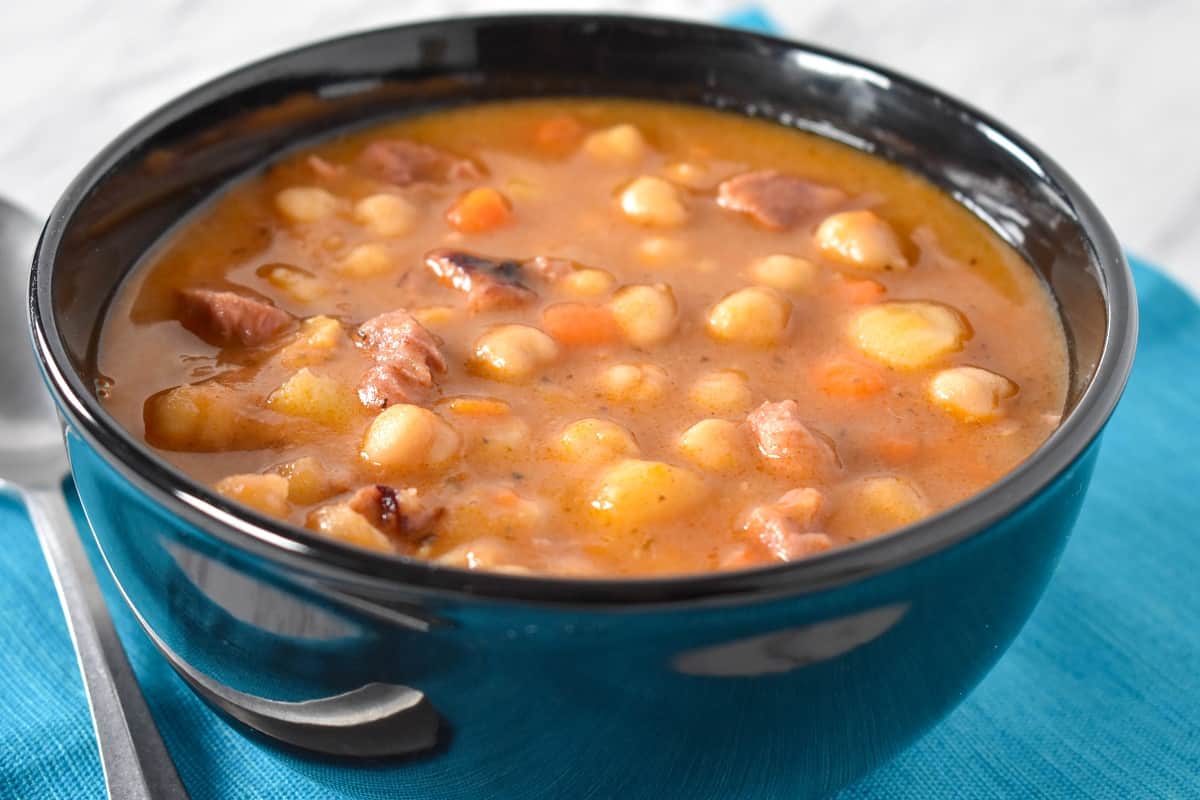 Sometimes, we need a big bowl of warm comfort and this chickpea soup fits the bill. With smoked pork shanks, vegetables and spices, this chickpea soup is flavorful, hearty and delicious. To make it even easier it's made with canned chickpeas instead of fresh.
This Tuscan Soup is hearty and delicious. With Italian sausage, cannellini beans, potatoes, carrots, spinach, onions and garlic, this is one soup that won't leave you hungry!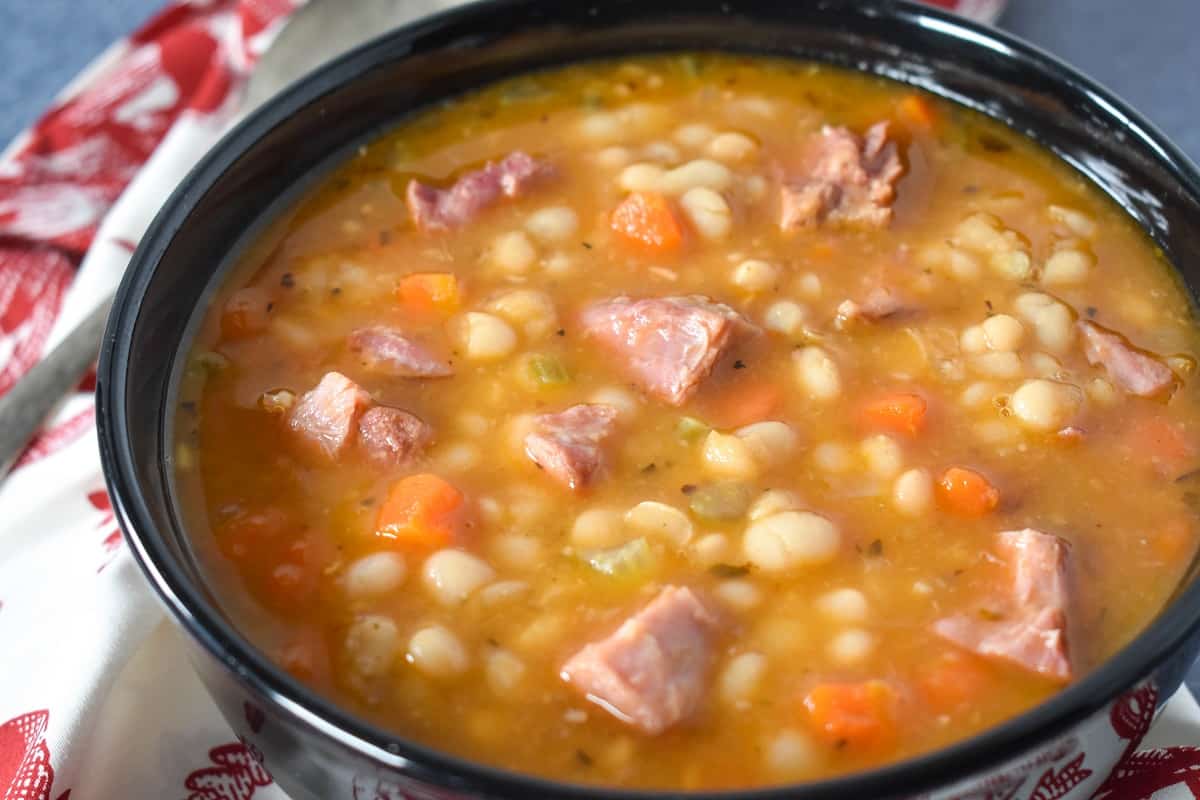 This navy bean soup is made with smoked ham shanks, vegetables and spices. It's a hearty and delicious soup the whole family will enjoy.