These easy summer recipes are quick to make so you can get out of the kitchen fast. When summertime arrives, we look forward to picnics, cookouts, and frolicking in the sun. But the days are hot, our ACs are working overtime, and that last thing we want to do is stand over a hot stove.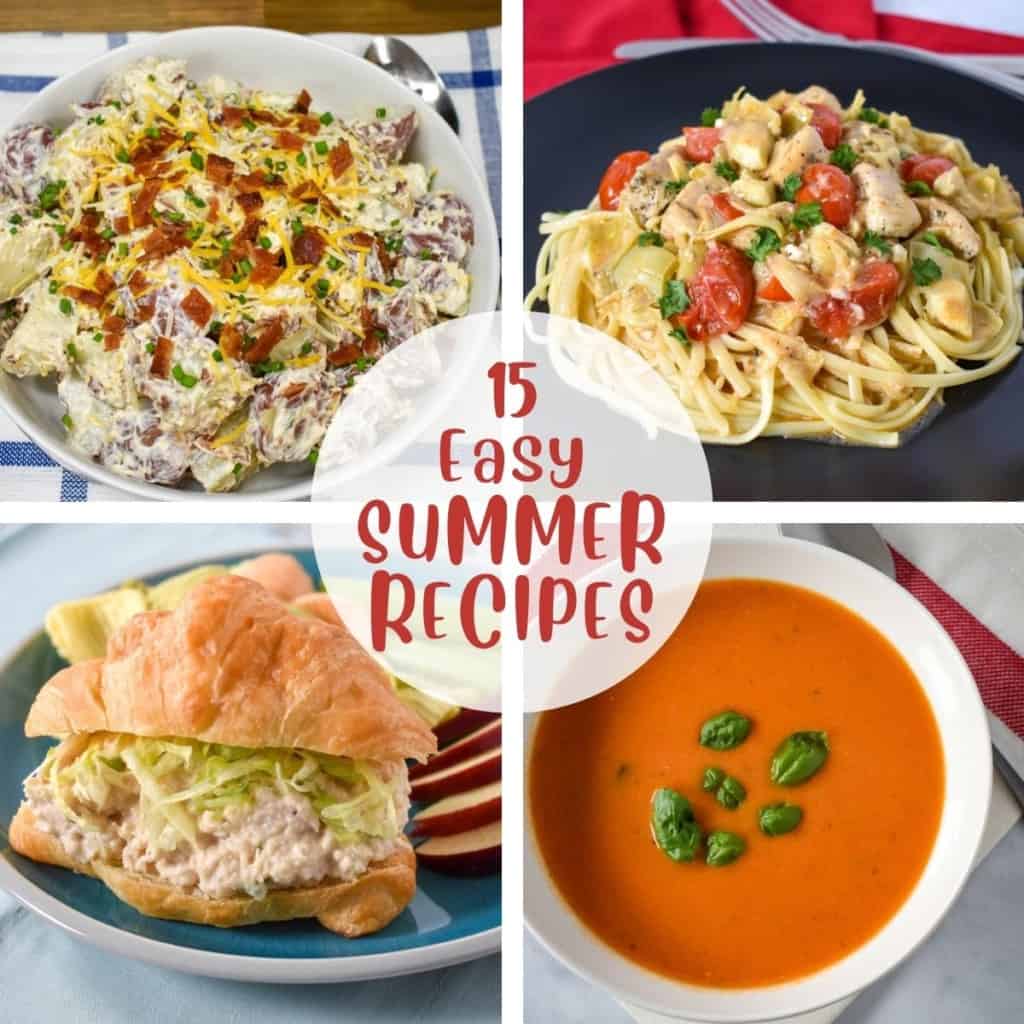 In this summer recipes collection, you'll find the perfect dish for a picnic, backyard barbecue, and a fuss-free dinner. Find a new summer favorite here.
Subscribe to the Newsletter for the latest recipes.