Here are 10 dinner casserole recipes to get you through the week. They are all easy to make using affordable ingredients. With options ranging from pasta and meatballs to ground turkey and tater tots, you will find a comforting casserole that pleases even the pickiest eaters.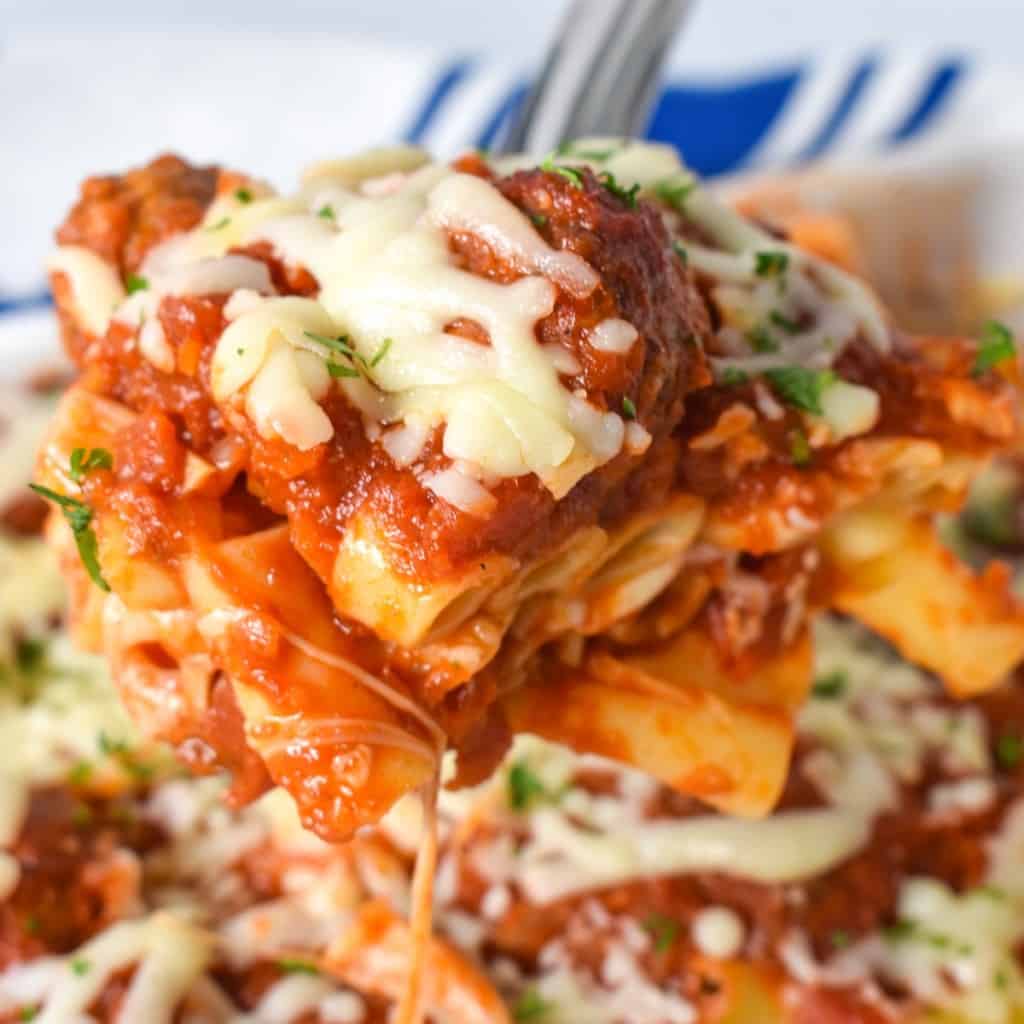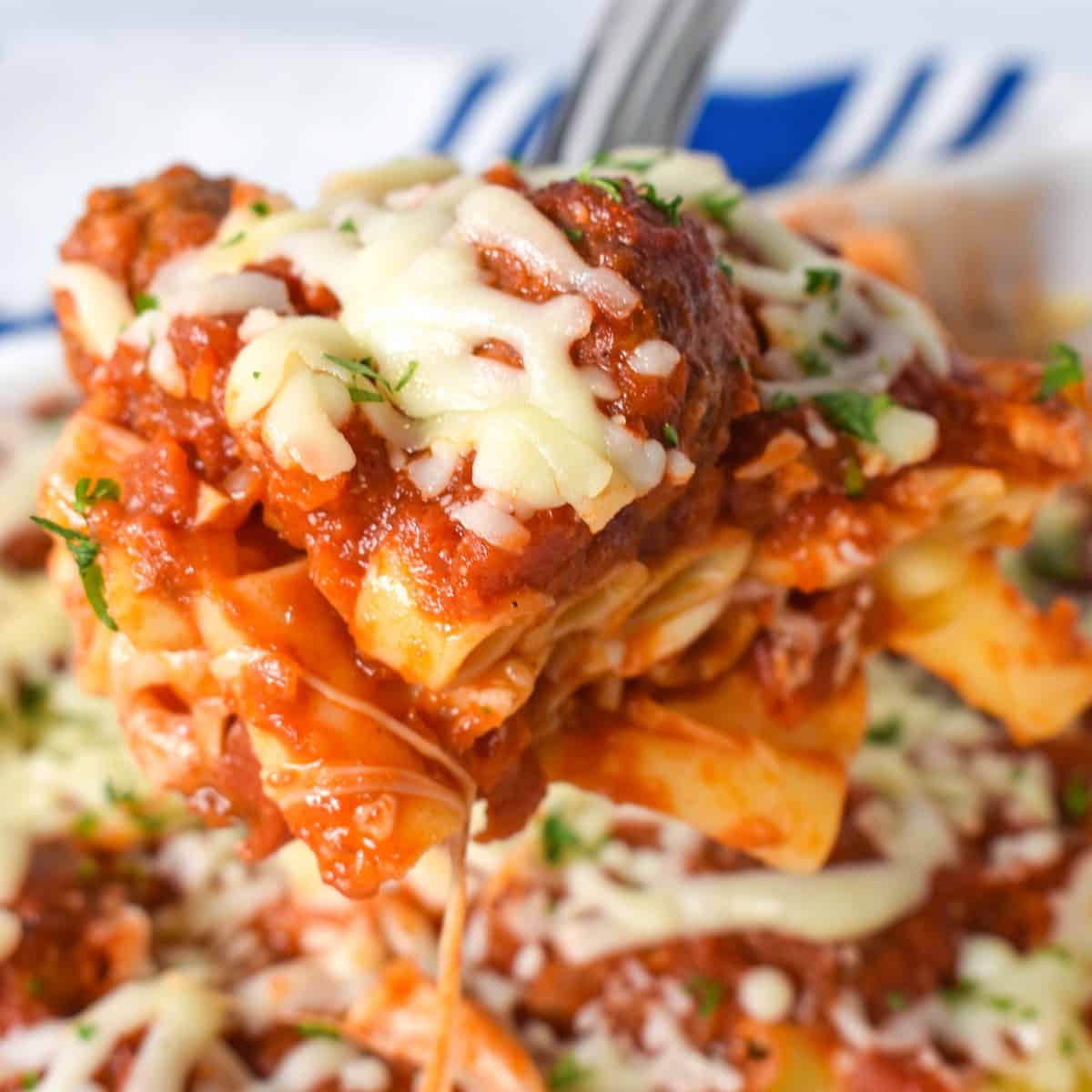 Scroll through and find something perfect for dinner. And, my favorite part about casseroles is leftovers! I get a great dinner and lunch is covered too, it's a win-win!
Subscribe to the Newsletter for the latest recipes.