Tag: meatballs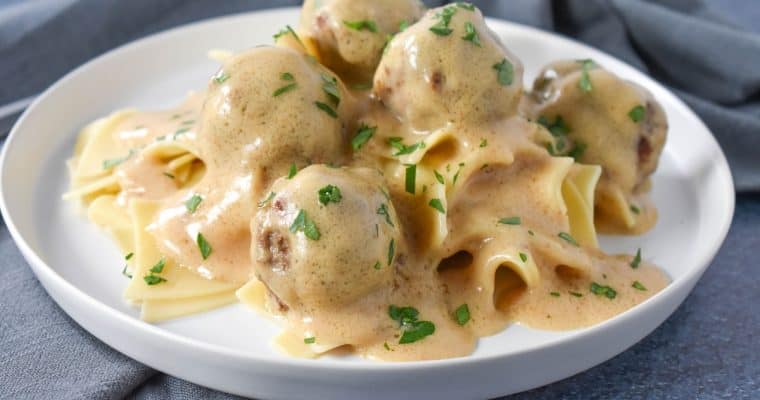 These meatballs and gravy make a delicious and comforting meal the family will really enjoy! In this recipe, meatballs are browned and cooked in rich and creamy gravy.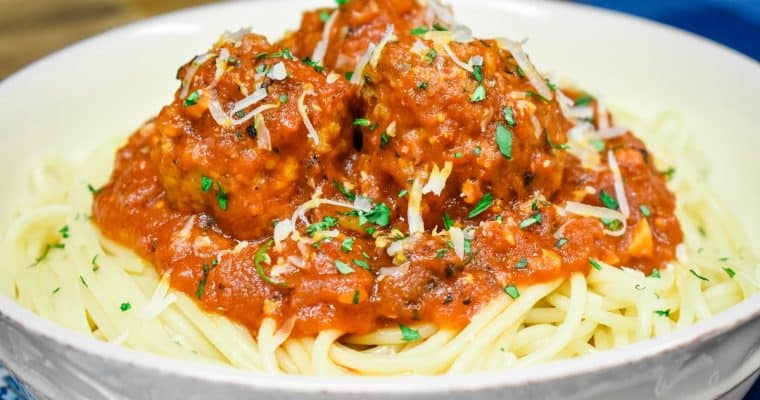 These Italian sausage meatballs are cooked in a tomato sauce that's made with crushed tomatoes, garlic, onions and olive oil. It's really simple and very good! In this recipe, the Italian sausage adds a ton of flavor to the meatballs already, so you only need a few ingredients to put them together.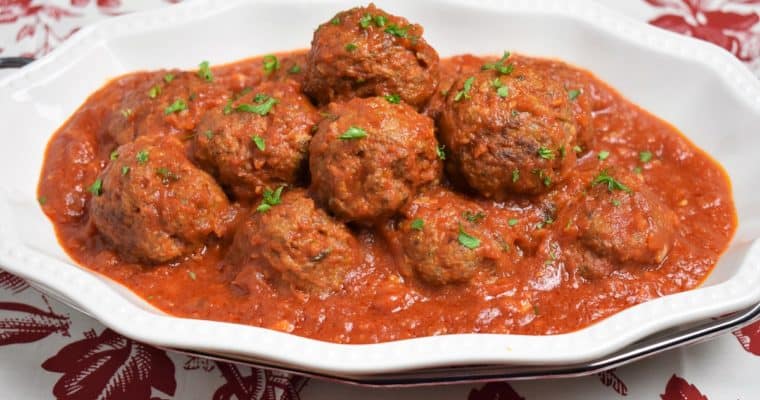 In this recipe, the meatballs are seasoned with a combination of traditional Cuban spices – garlic powder, cumin, oregano, finely diced onions and parsley. Then they're fried until golden, and cooked in tomato sauce with more onions and garlic.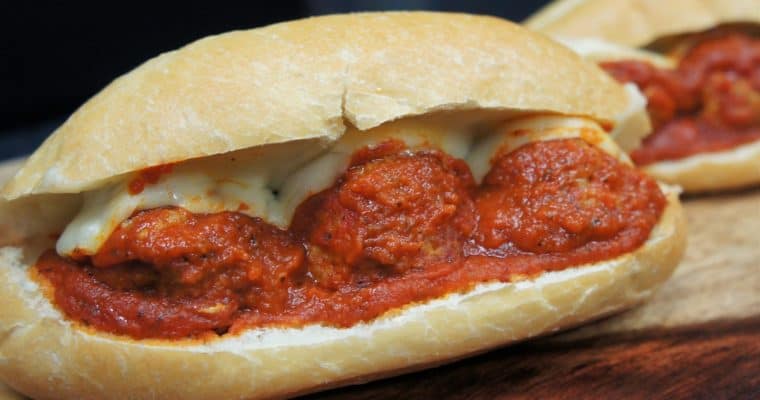 These Italian Sausage Meatball Subs make perfect weekend fare. Since the Italian sausage is seasoned already, you only need a handful of ingredients to make these delicious sandwiches. Using your favorite jarred sauce is another time (and energy) saver. Put these subs together right before game-time and your family and friends will be cheering for you.