Tag:
bean soups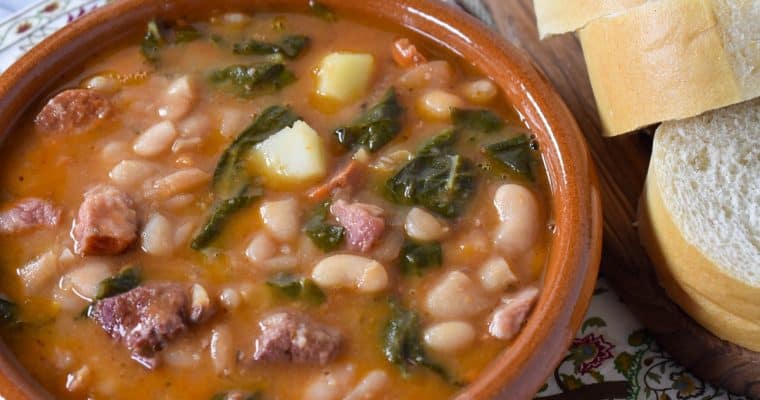 This hearty soup is loaded with white beans, smoked ham, beef, chorizo and vegetables.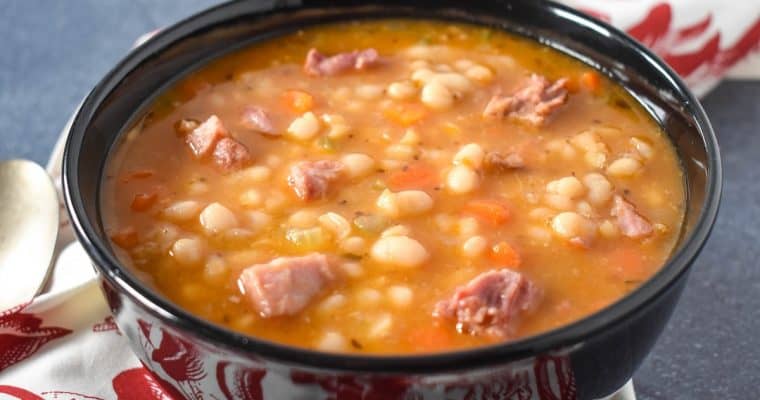 This navy bean soup is made with smoked ham shanks, vegetables and spices. It's a hearty and delicious soup the whole family will enjoy. Like with many bean soups, you can't rush the process, so make this navy bean soup on a leisurely afternoon. Your time will be rewarded with a big pot of soup that will feed your body and soul!
This Italian sausage lentil soup is hearty, delicious and full of good-for-you ingredients. It's loaded with lentils, carrots, celery, onions, potatoes, and spinach. Ok sure, it has Italian sausage, but you have to live a little, right? Add a hearty piece of crusty bread and this soup makes a very satisfying meal.