These quick and easy ground turkey recipes are perfect for busy weeknights and are totally satisfying. For me, ground turkey is such a great ingredient and I'll use it in just about any recipe that calls for ground beef.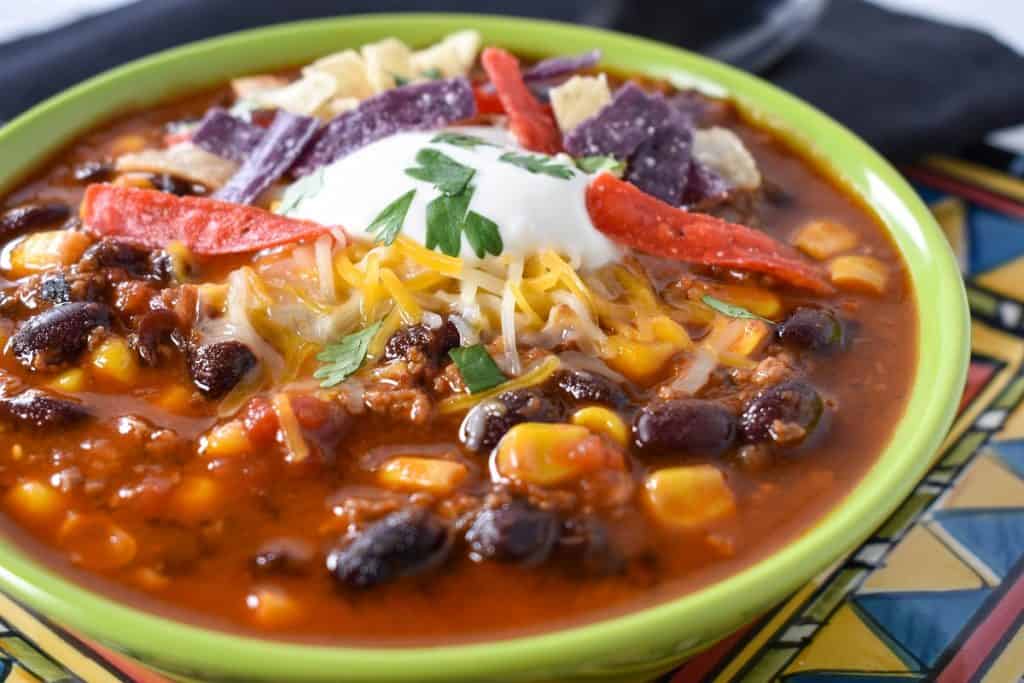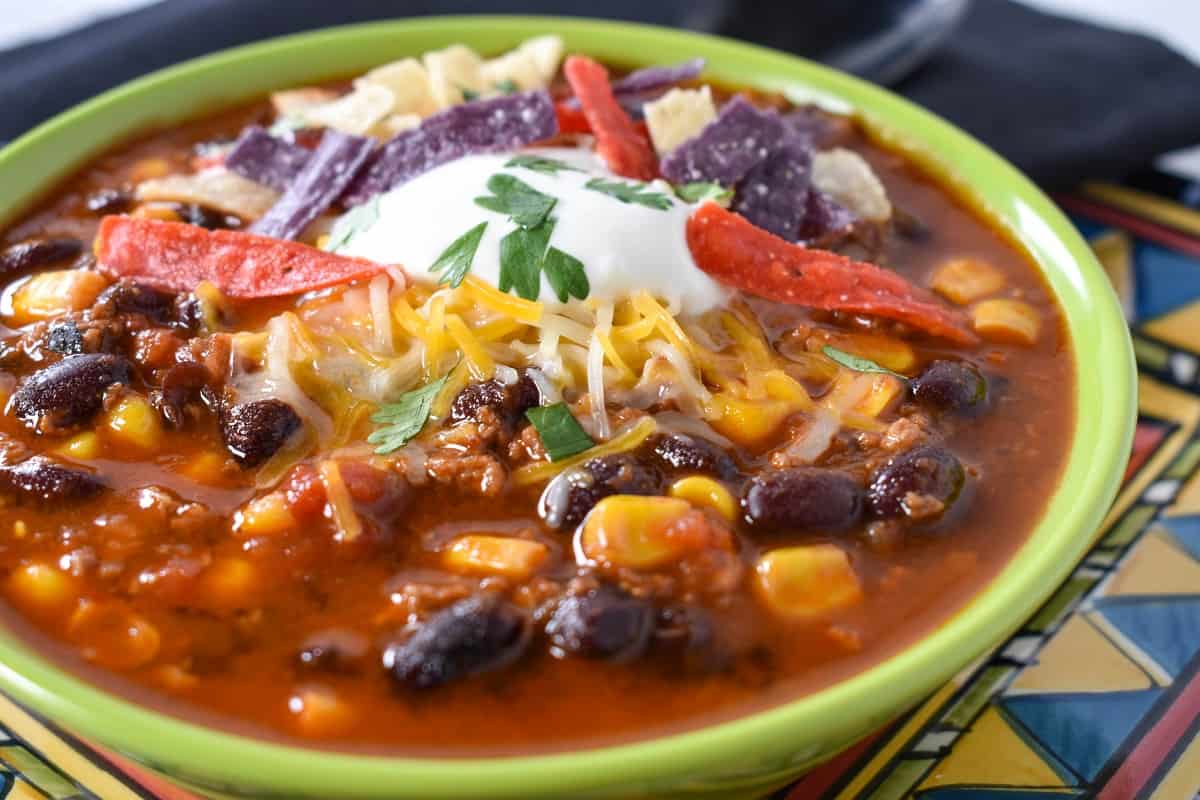 What type of turkey to use?
It's best to use a lean ground turkey, but not turkey breast. We need some fat for flavor and moisture. Turkey breast will not supply us with either. Use 93/7 (which is 93 percent lean and 7 percent fat) or 85/15 (which is 85 percent lean and 15 percent fat). Use the 93/7 if you want to keep things really lean, and for recipes that can benefit from a little fat (like burgers) use 85/15.
Tips for great ground turkey recipes
There are two things about ground turkey that can be a turn off. The first is that pale grayish color it gets when cooked that's not appetizing at all. Use colorful seasonings and sauces like paprika, chili powder, Worcestershire sauce, tomato sauce and ketchup to solve that problem.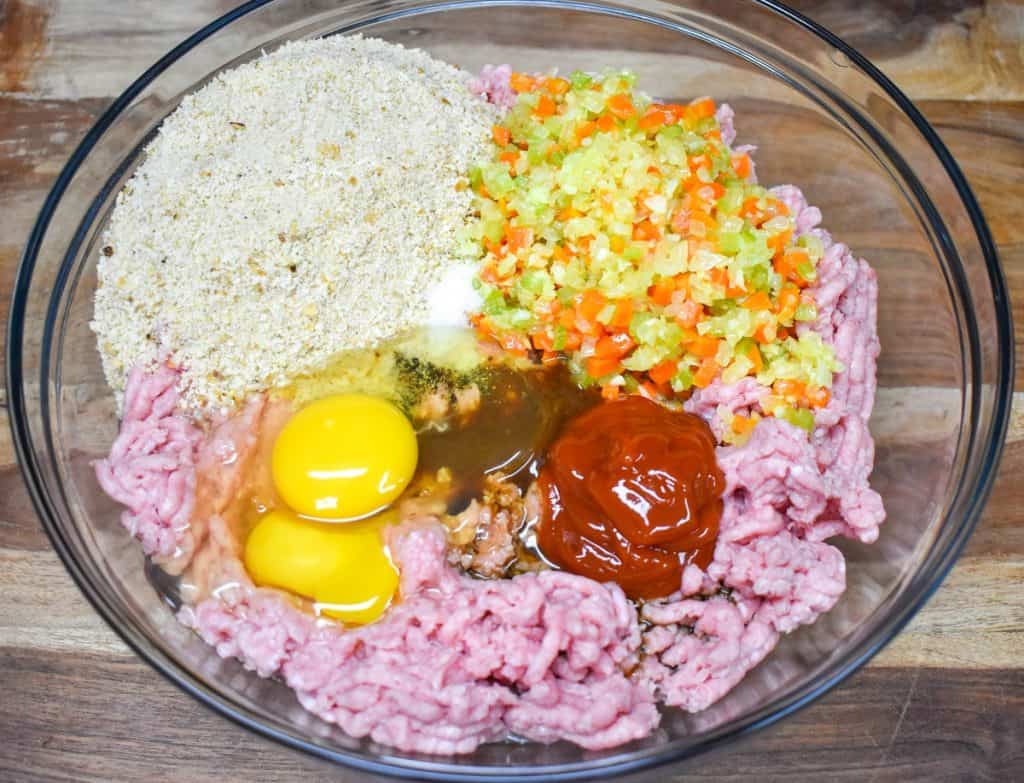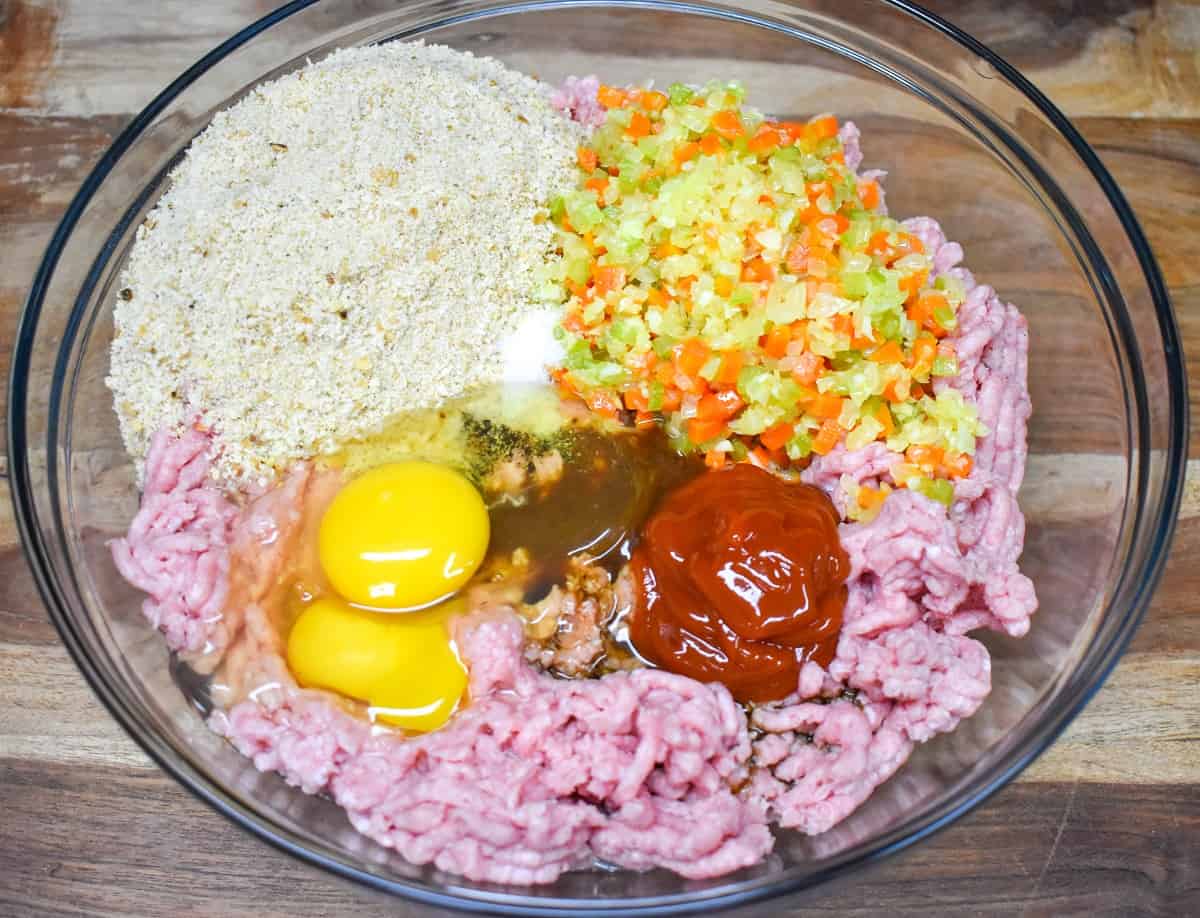 The second problem is the stringy pieces that are impossible to break-up once they hit a hot skillet; they scream ground turkey! To get rid of those, use a fork to gently press and fold the turkey to destroy the pattern. Don't overwork the meat, combine it just enough to get rid of the strings.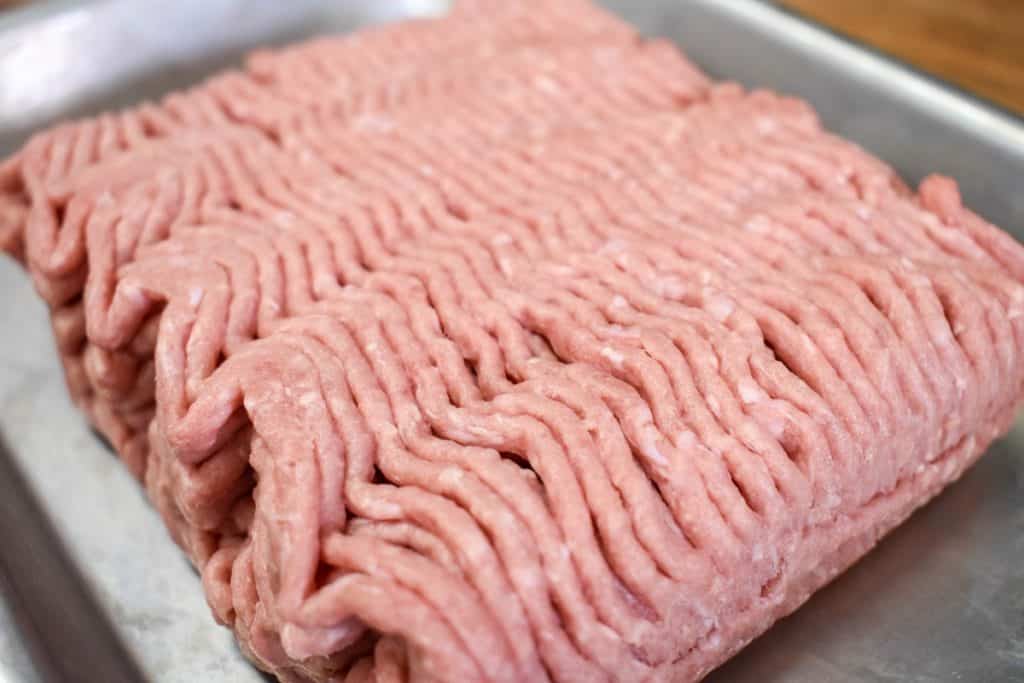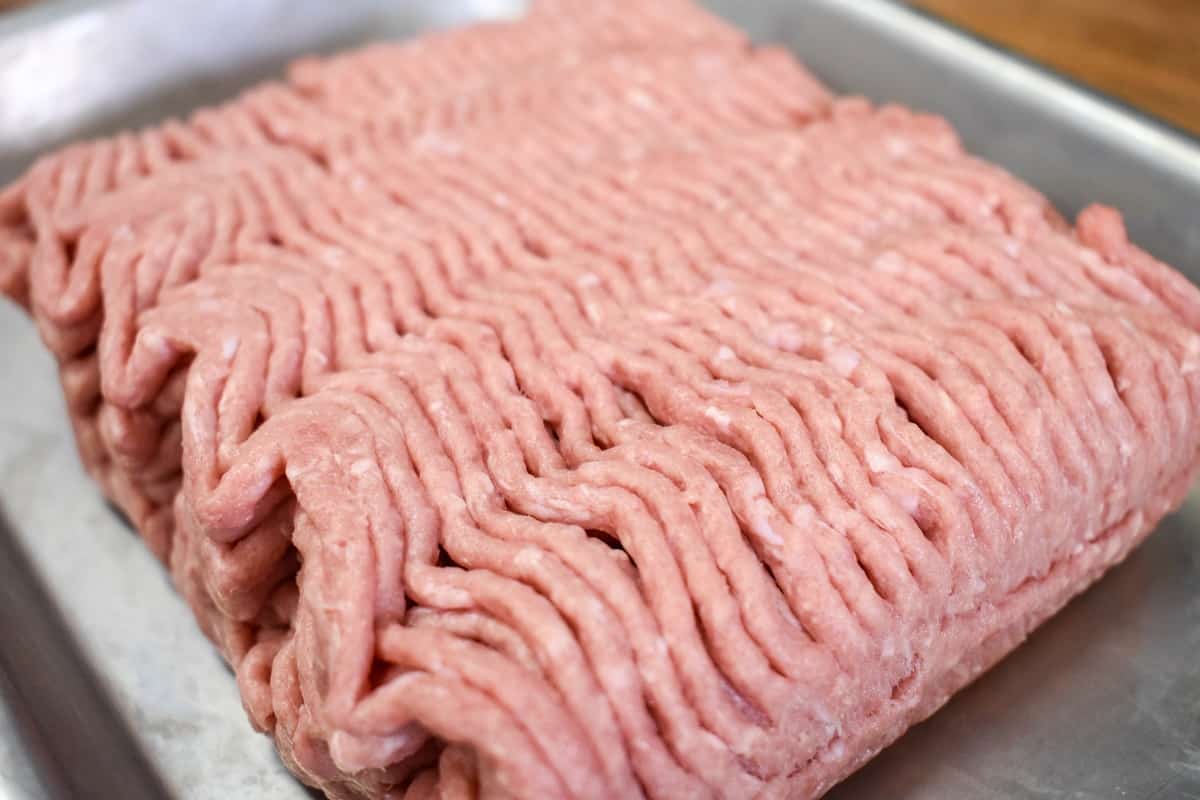 Lean ground turkey is a great alternative to ground beef. Use it in your go-to weeknight meals and comfort food favorites. You can substitute turkey in any recipe that calls for ground beef. It's a lean, affordable protein that's extremely versatile. From pasta recipes to taco night, ground turkey will be the answer to the perpetual "what do I make for dinner?" question.
Here are 8 easy turkey recipes for inspiration:
Ground Turkey Shepherd's Pie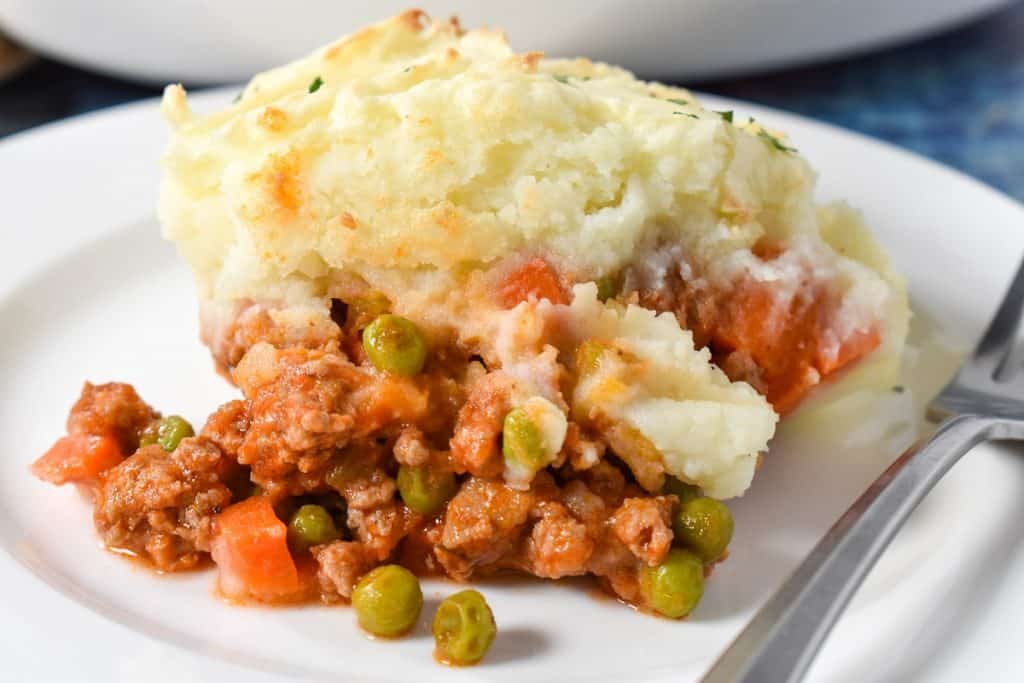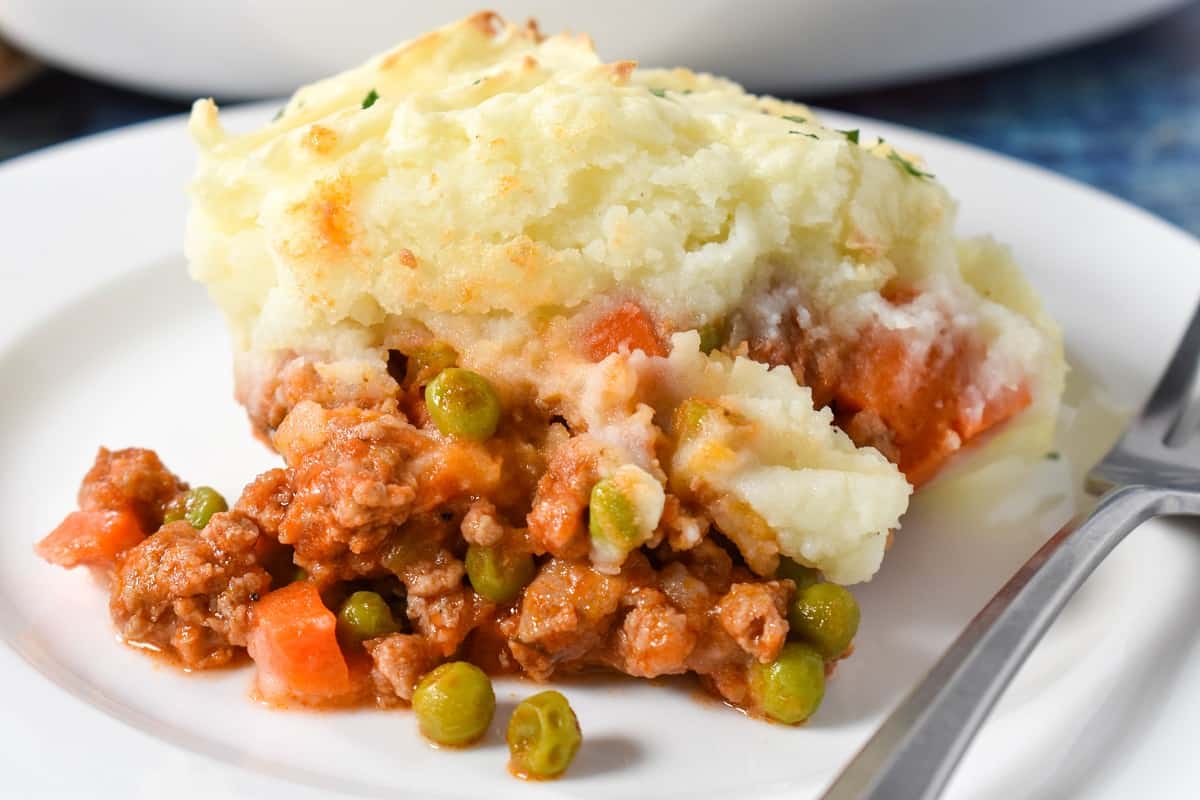 This turkey version of Shepherd's Pie is made with a flavorful tomato sauce, loaded with vegetables and topped with fluffy mashed potatoes.
Loaded Sheet Pan Nachos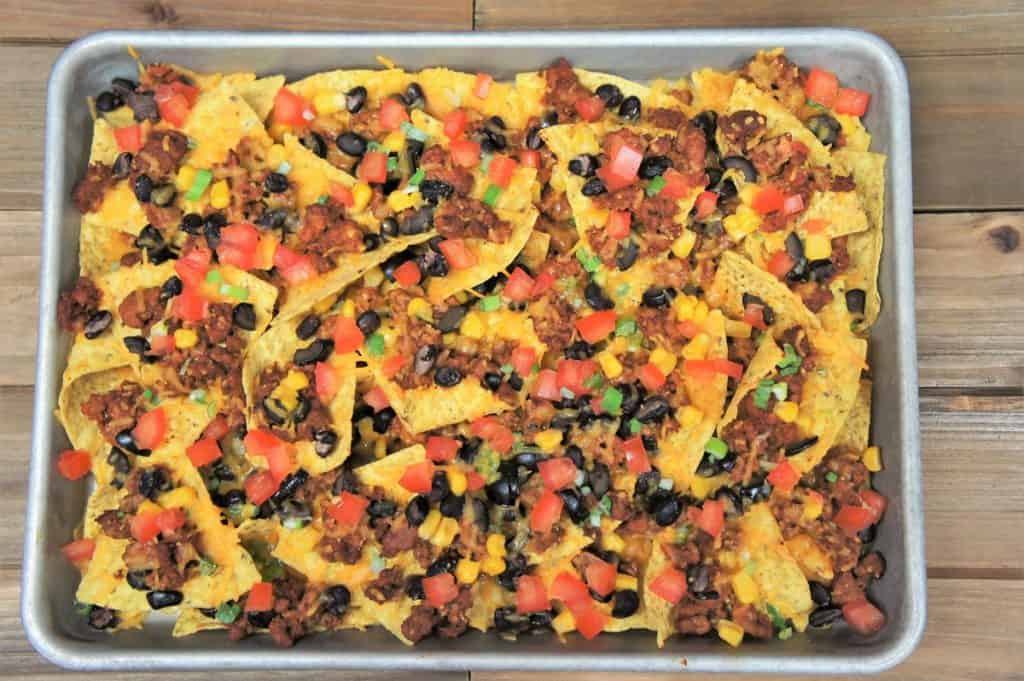 Loaded sheet pan nachos are a great for a casual dinner or party appetizer. In this recipe corn tortilla chips are loaded up with flavorful turkey taco meat, black beans, corn, black olives, green onions, tomatoes, and of course, cheese.
Turkey Picadillo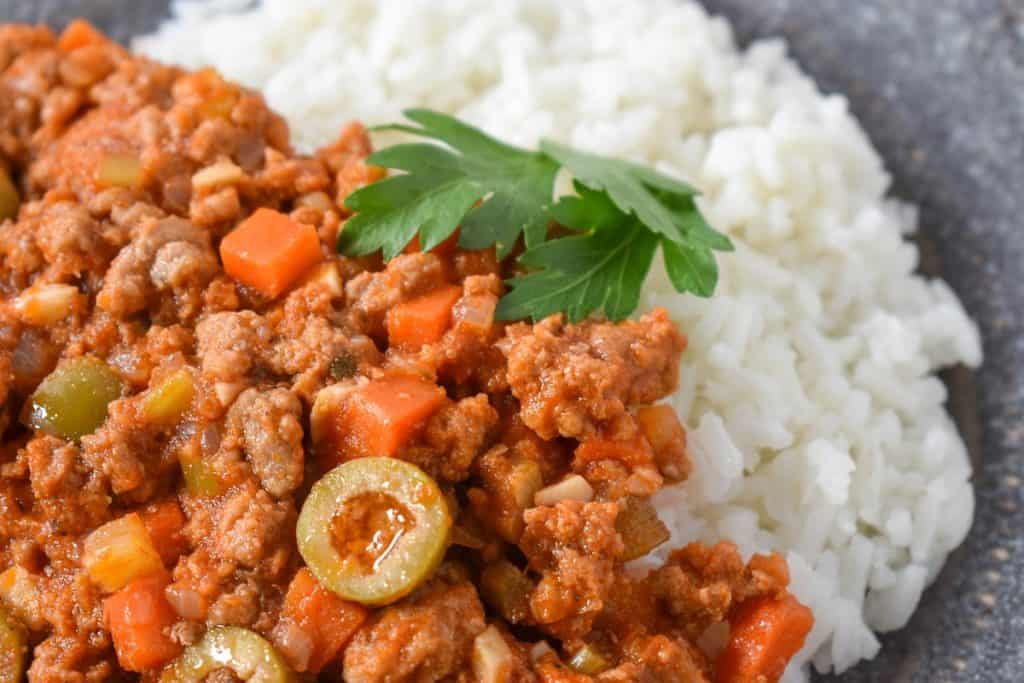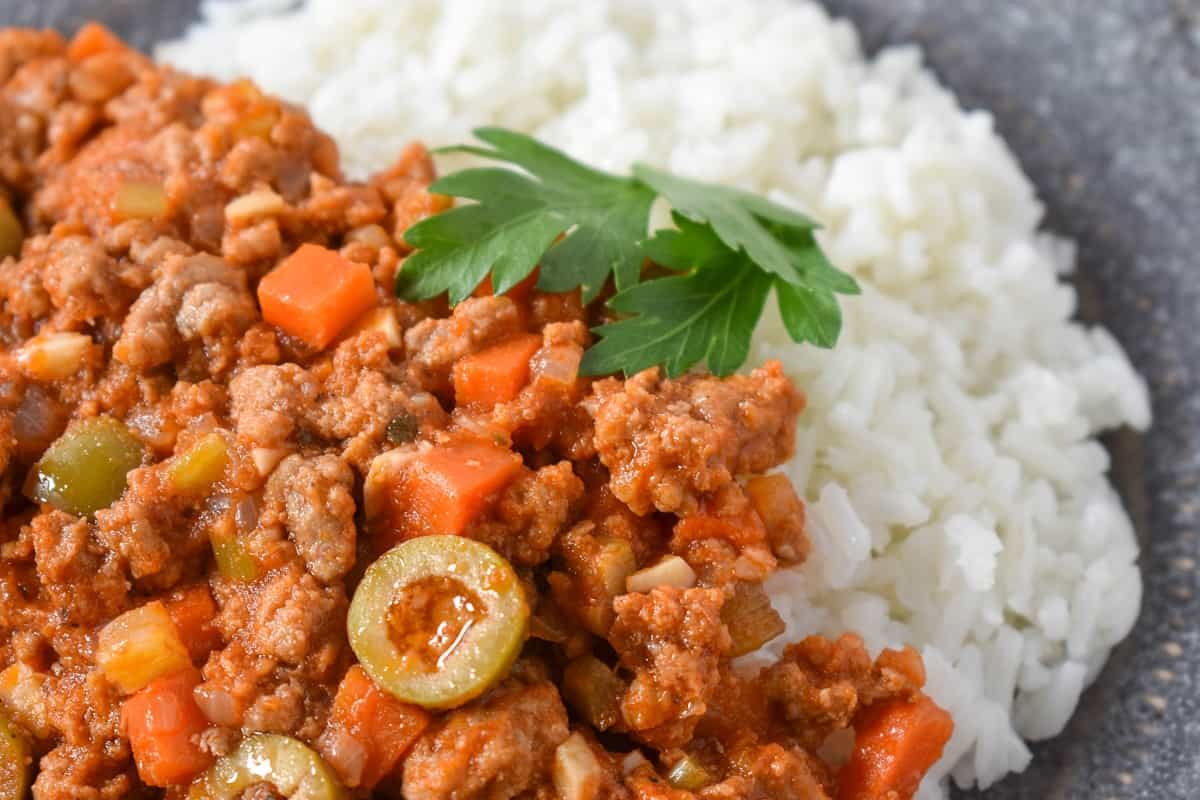 This turkey picadillo is an update to a traditional Cuban beef picadillo. It's full of flavor and loaded with vegetables and spices. Serve it with white rice and fried sweet plantains for a delicious Cuban-style meal.
Turkey Meatloaf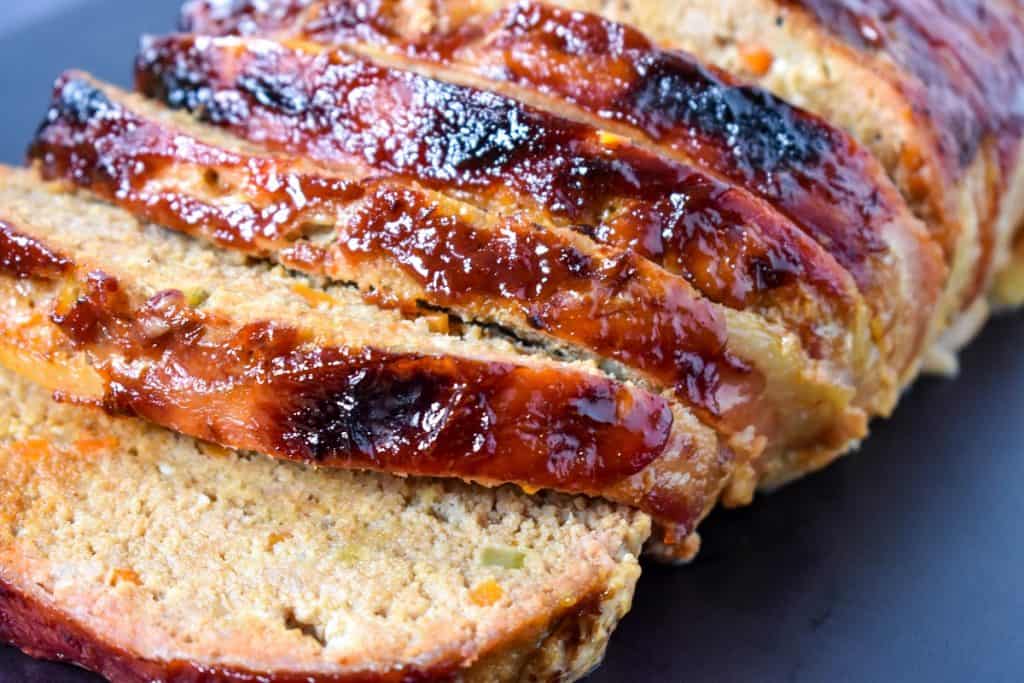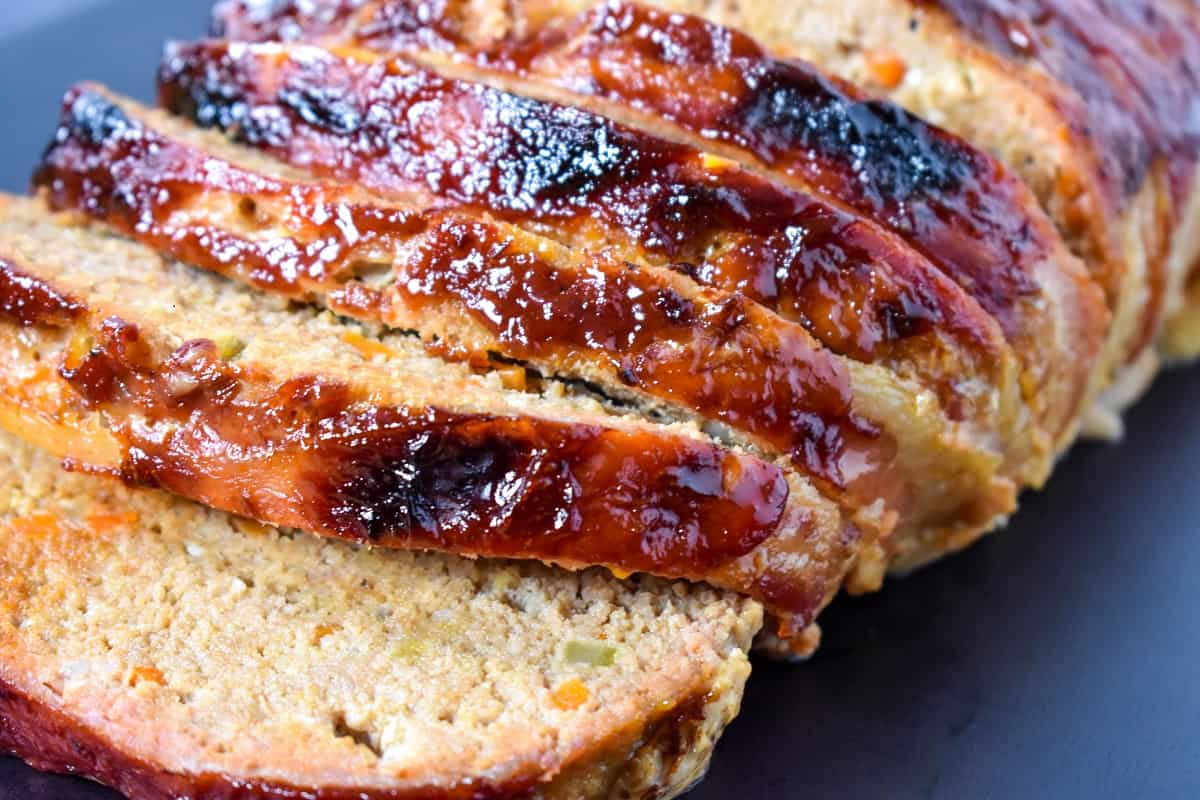 No doubt meatloaf is a comfort food favorite. In this recipe we use ground turkey instead of beef but we don't skimp on flavor. Sautéed vegetables, lots of condiments, seasonings, and bacon ensure this turkey meatloaf is moist and flavorful.
Avocado Turkey Burgers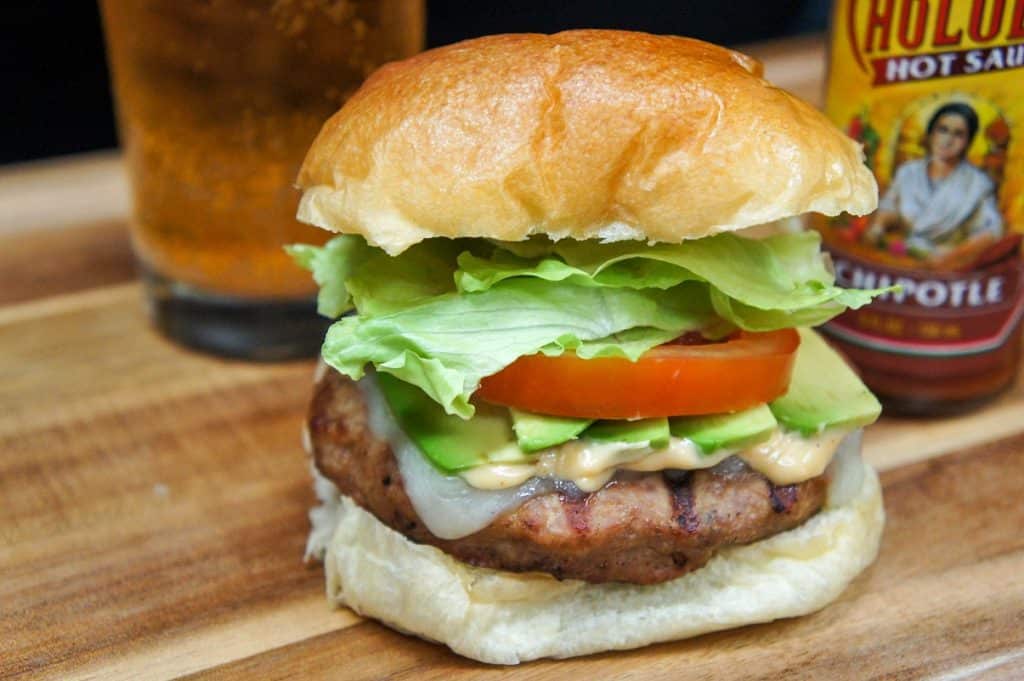 These turkey burgers are full of flavor thanks to a combination of spices and Worcestershire sauce. Then, we add even more flavor with a slightly spicy chipotle mayonnaise, avocados, Swiss cheese, lettuce and tomatoes.
Taco Dip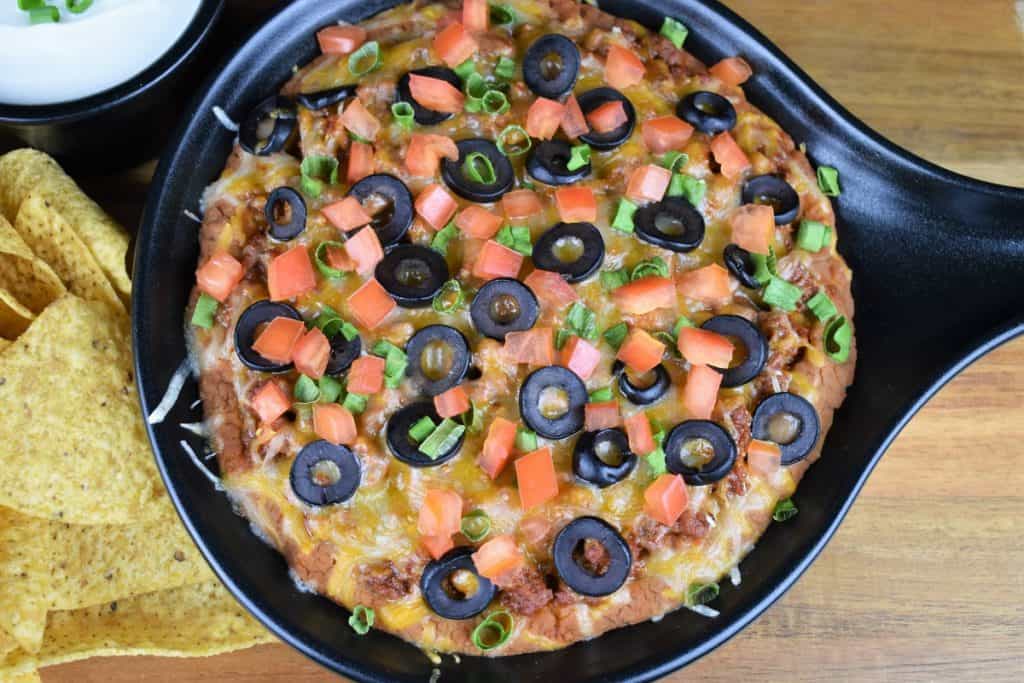 Sub in this quick and easy taco dip on taco night for a nice change of pace. It's made with lean ground turkey and generously layered with refried beans, cheese, black olives, green onions and tomatoes.
Southwestern Pasta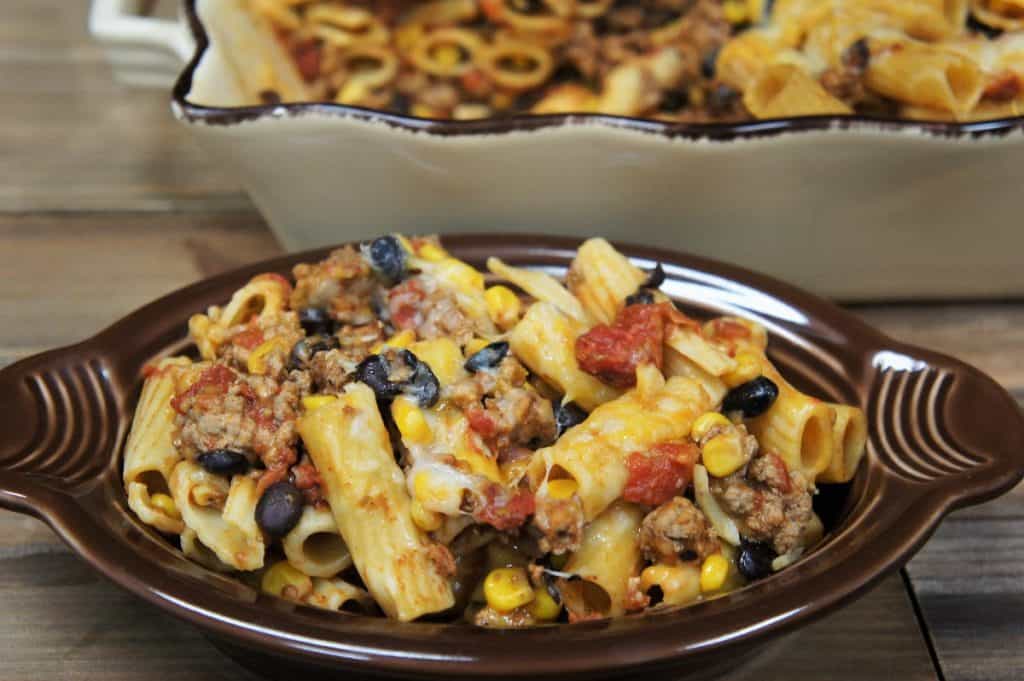 If you're looking for a quick, satisfying meal that will feed a crowd, this southwestern pasta will do the trick. In this recipe rigatoni pasta is combined with seasoned ground turkey, tomatoes, black beans, corn and topped with cheese.
Turkey Taco Soup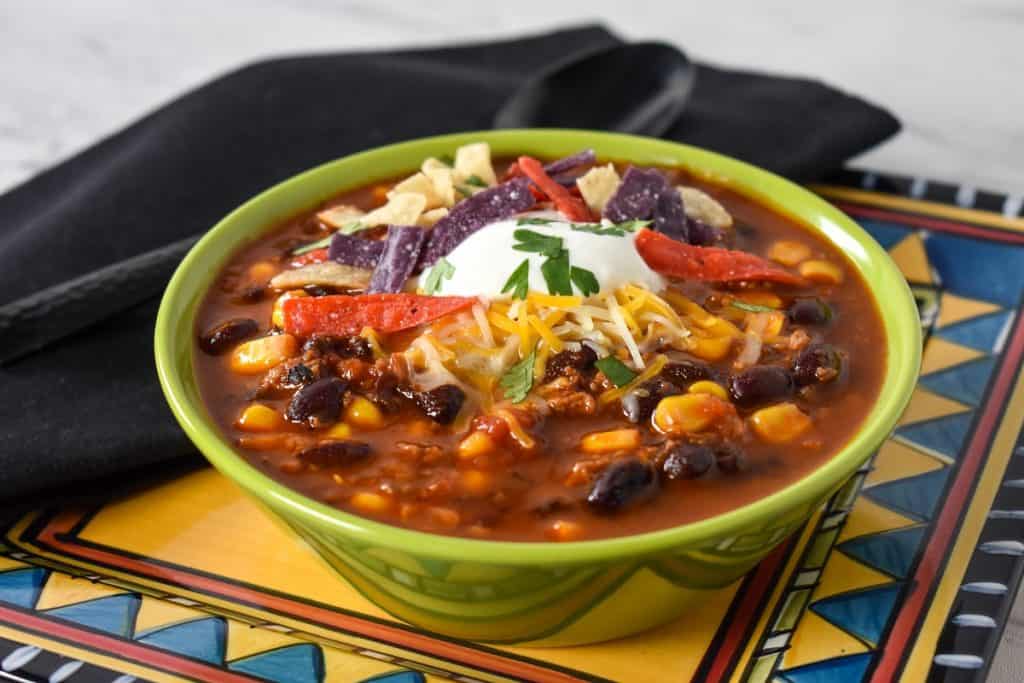 In this turkey taco soup, simple pantry ingredients combine to make this delicious soup that's a little bit spicy and totally satisfying.
Follow Us! Subscribe to the newsletter and follow us on Pinterest, Facebook and Instagram for the latest recipes.