Recipes · Cooking tips · Techniques
Sweet Treats & Snacks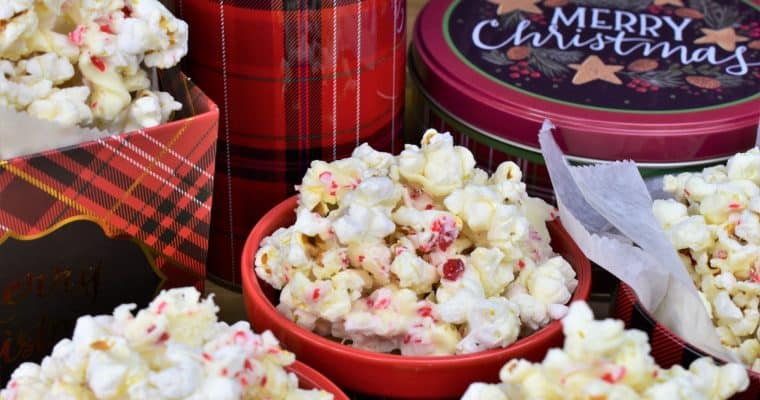 This white chocolate peppermint popcorn is a wonderful treat to make during the busy holiday season. In this recipe, the popcorn is covered with delicious white chocolate and it's slightly minty with a touch of crushed peppermint candy. It's really easy and quick to make too. Actually, the hardest part of making this snack is keeping everyone away from the popcorn until you can finish.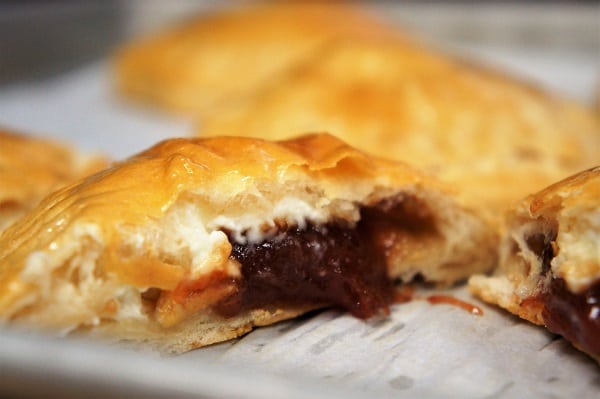 Try these quick and easy hand pies, and add a little tropical taste to your day. These tasty guava & cream cheese hand pies make the perfect breakfast pastry or afternoon sweet treat. Check Latin markets in your area, or the international aisle of major…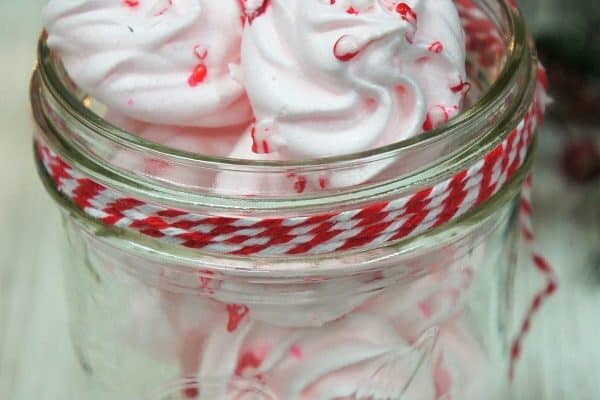 These peppermint meringue cookies are the perfect little sweet treat for the holidays. They're pretty easy to make too, and only require a few ingredients. Another plus, you get a nice big batch, perfect for parties or to give as gifts. Ingredients 4 Egg…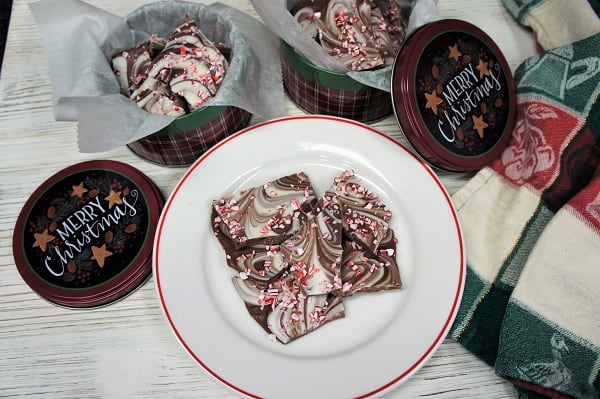 This peppermint bark is an easy to make, delicious treat to enjoy this holiday season. It also makes a great homemade gift for friends and family. Use dark or milk chocolate, then swirl in white chocolate and top with crushed peppermint candies, super simple and…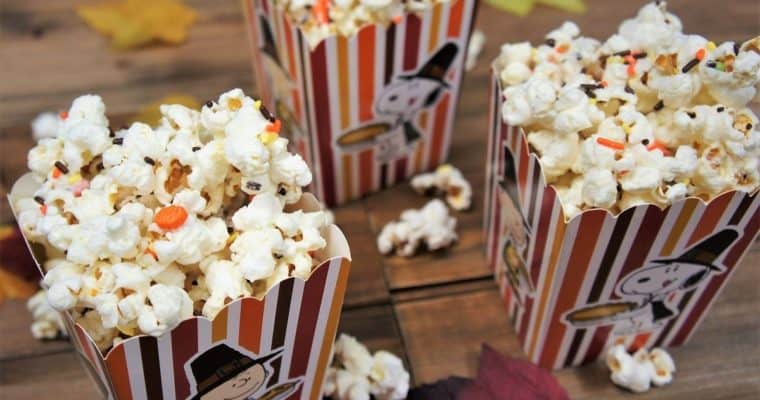 Fall is in the air and this white chocolate popcorn is a wonderful way to usher in the season. Fluffy popcorn is covered in melted white chocolate and decorated with fun autumn inspired sprinkles. Whip up a batch of this sweet, and slightly salty popcorn for your next celebration or movie night and watch it disappear, or package it in boxes or bags to give away as special homemade treats.
---